Build trust, build lives…
Published on

19.02.21

Challenges
Funders

United States of America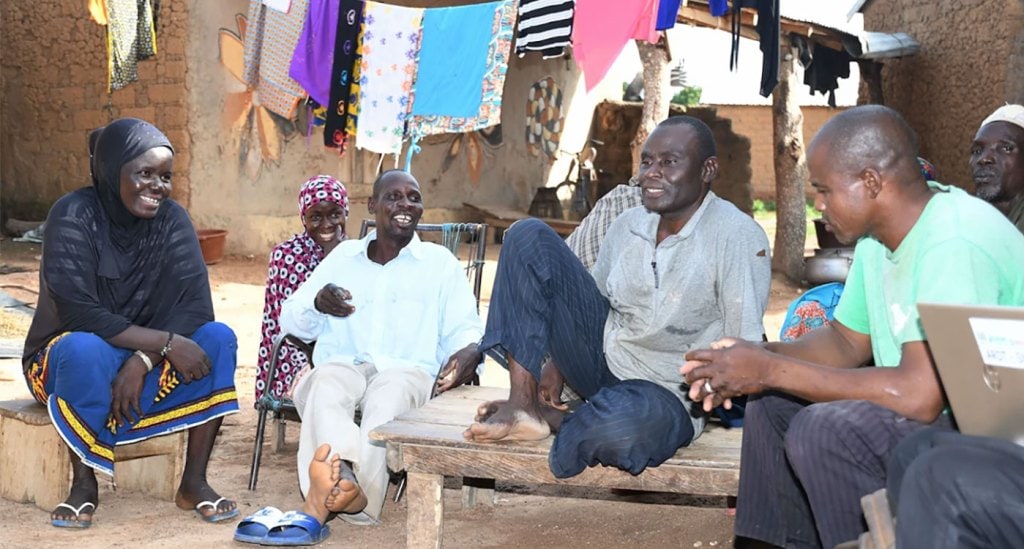 "Farmers thought we were coming to steal their money!" Microfinance specialist Lamine Sountoura remembers the first time he tried convincing farmers in Mali to warehouse their produce a decade ago. Sountoura and his colleagues from Soroyiriwaso Microfinance Institute were trekking through villages and hamlets in Sikasso region on a mission to help farmers understand that well-stored, quality grain can be used as collateral for loans. The personal approach worked. Farmers increasingly began storing their grain in warehouses, got much needed access to credit for income-generating activities, repaid their loans on time, and ploughed the proceeds back into farming.
Warrantage system helps farmers
"By the end of the trainings when the first credits were issued, farmers understood that the warrantage system was designed to help them avoid selling off their product at a low price. They understood that their grain stock is more valuable if well-maintained and properly stored," says Sountoura.
The mission started in 2011 with Soroyiriwaso and NGO EUCORD partnering to train farmers and organizations to improve crop storage, marketing, and access to credit and inputs. A new opportunity emerged in 2018 through partnership with Malian NGO Malimark to establish Innovation Platforms as part Africa RISING's large-scale Diffusion of Technologies for Sorghum and Millet Systems (ARDT_SMS) funded by Feed the Future through the United States Agency for International Development (USAID) and implemented by the International Crops Research Institute for the Semi-arid Tropics (ICRISAT).