Advice for food systems in crisis featured in GAP Report
From
Published on

04.10.22

Impact Area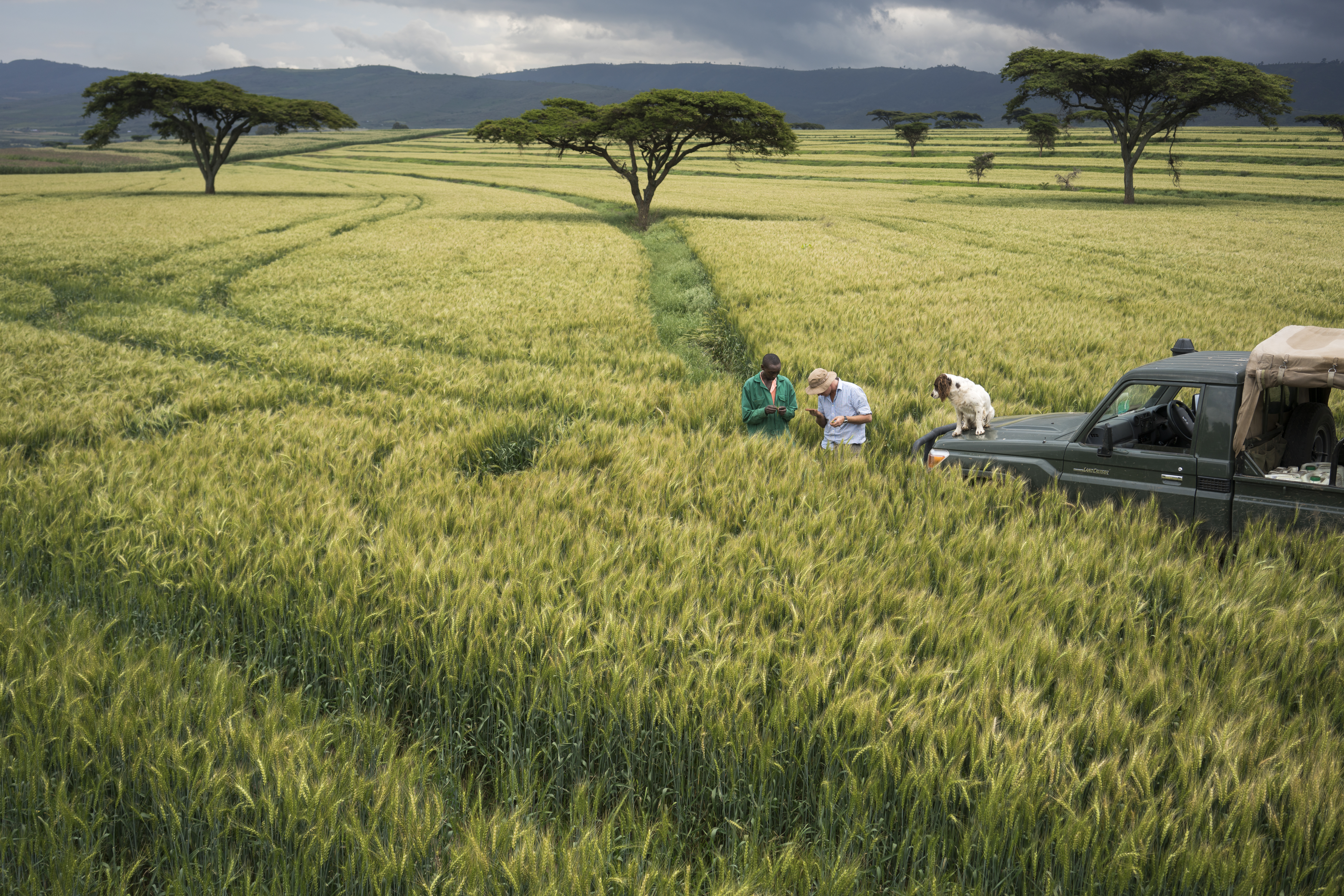 Expertise from CIMMYT on transforming food systems in a crisis-stricken world features in the yearly Global Agricultural Productivity (GAP) Report 2022, released October 4.
As a partner to the GAP Initiative, CIMMYT's submission to the report is part of the Stories of partnership and productivity growth section. It explores the interdependency and vulnerability of food systems to market shocks and the long-term impacts of these shocks on vulnerable communities, particularly in the Global South.
To build agricultural resilience that can overcome threats of food insecurity and malnutrition, CIMMYT recommends targeted expansion of agricultural production and high levels of investment in research and capacity development.
Tek Sapkota, Agricultural Scientist and System/Climate Change Specialist with CIMMYT's Sustainable Agrifood Systems (SAS) program, was a speaker at the launch event, which explored the outlook for agricultural productivity growth in the face of conflicts, COVID-19 and climate change. Presenters also examined where agricultural productivity is stagnating or falling and its repercussions for food security and the environment, and how to accelerate sustainable productivity growth at all scales of production.
Read or download the report: 2022 GAP Report
About the Global Agricultural Productivity Report:
The Global Agricultural Productivity (GAP) Report is a source for productivity data, analysis, and policy recommendations that inspire action. In collaboration with partners in the private sector, NGOs, conservation organizations, universities, and global research institutions, the annual report and year-round engagement provides a roadmap toward progress.