Snakebite in domestic animals: First global scoping review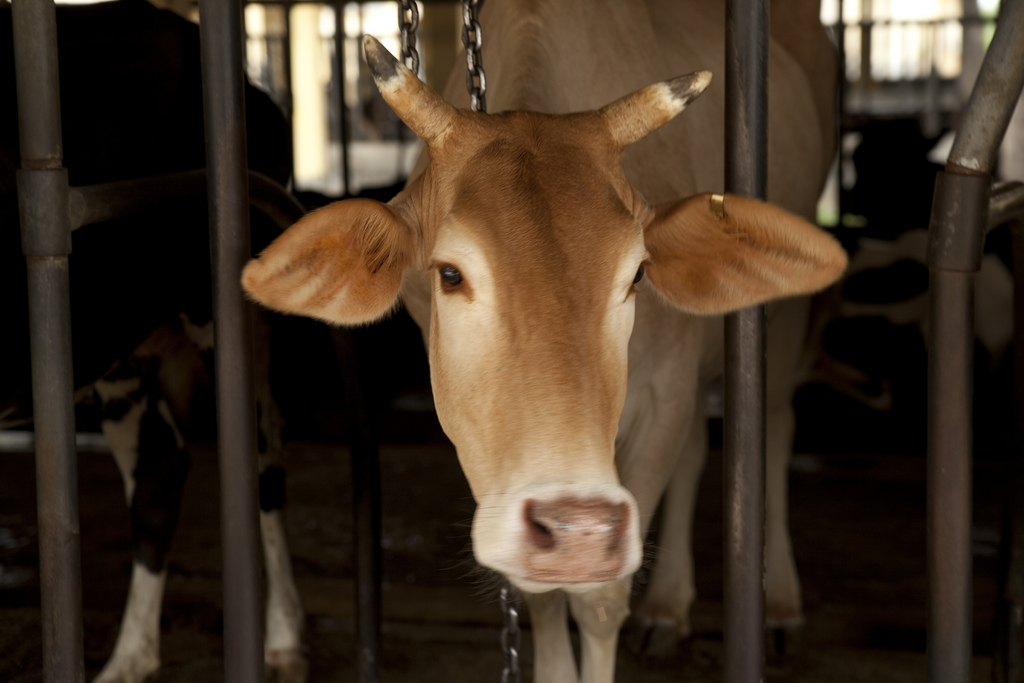 From
Published on

26.07.19

Challenges
Snakebite is a neglected tropical disease estimated to cause more than 100,000 human deaths and disable more than 400,000 victims each year. It primarily affects poor agricultural workers, farmers, and cattle herders living in rural areas of developing countries. It is thus an occupational disease.
However, the impact of snakebite on these rural communities could be even higher if a One Health approach is taken to consider the direct impact on domestic animals and indirect impact on the livelihood of affected communities.
To explore this hypothesis we developed the first scoping review to identify and characterize the global literature on snakebite in domestic animals.