Shifting climate zones and expanding tropical and arid climate regions across Kenya (1980–2020)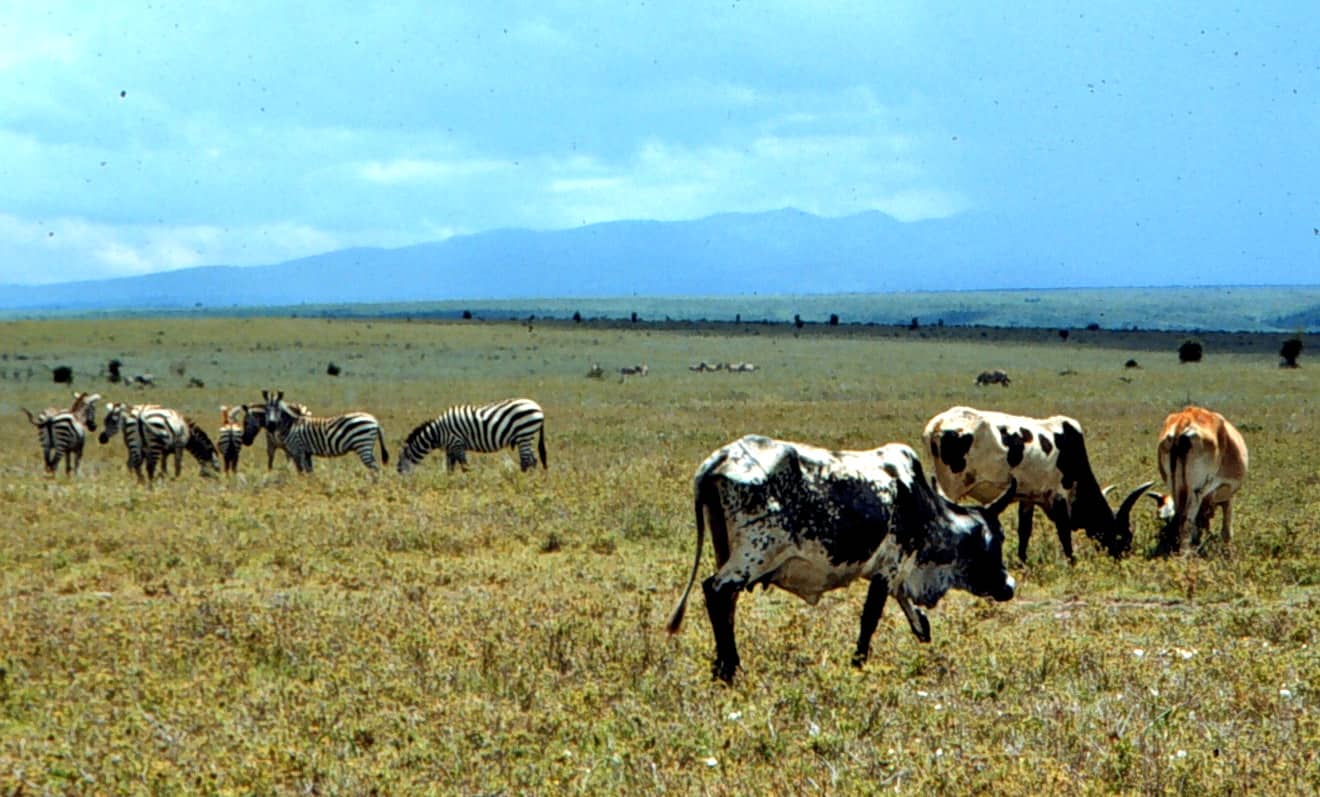 From
Published on

13.04.23

Challenges
Human-induced climate change significantly alters the spatiotemporal characteristics of climate zones, which drives agricultural land use and ecosystem change.
However, the detectability of shifting climate zones and the rate and time of the changes has yet to be adequately addressed at the regional-to-local scale.
A new study, published in Regional Environmental Change (Apr 2023), has mapped and analysed changes to temperature and precipitation across Kenya during the past four decades, and linked those changes to shifts in the geographic distribution and arrangement of climate zones at regional scales.
The study observed an approximate 1°C increase in average annual temperature over the 40-year period. A total of 76,346 km2 shifted from cooler to hotter zones, while 1298 km2 shifted from hotter to cooler zones.
Tropical climate regions expanded from 91 to 93%, with over 13,000 km2 shifting from alpine and temperate to tropical regions.
Average annual precipitation demonstrated little or no trend, but substantial spatial changes were observed.
A total of 136,129 km2 shifted from wetter to drier zones, while 23,317 km2 shifted from drier to wetter zones.
Arid climate regions expanded from 72 to 81%, a roughly 50,000 km2 shift from humid and semi-humid-to-semi-arid to arid regions.
Overall, there was a 207,557 km2 shift in temperature and precipitation zones.
As the climate zones predominately shift toward hotter and drier conditions, climatic diversity will decline, and in turn, ecosystem diversity and the ecosystem goods and services to society will decline.
The changes also have broader global implications in terms of their contribution to global drylands as well as influencing earth system cycles.
Overall, such information can better inform the Kenyan National Climate Change Response Strategy and be used to reach the United Nations Sustainable Development Goals.
Citation
Lawrence, T.J., Vilbig, J.M., Kangogo, G., Fèvre, E.M., Deem, S.L., Gluecks, I., Sagan, V. and Shacham, E. 2023. Shifting climate zones and expanding tropical and arid climate regions across Kenya (1980–2020). Regional Environmental Change 23(2): 59.
Photo credit: Kenya's wildlife-rich rangelands with cattle and wildlife (ILRI/Dave Elsworth)