Oats (Avena sativa) for livestock feed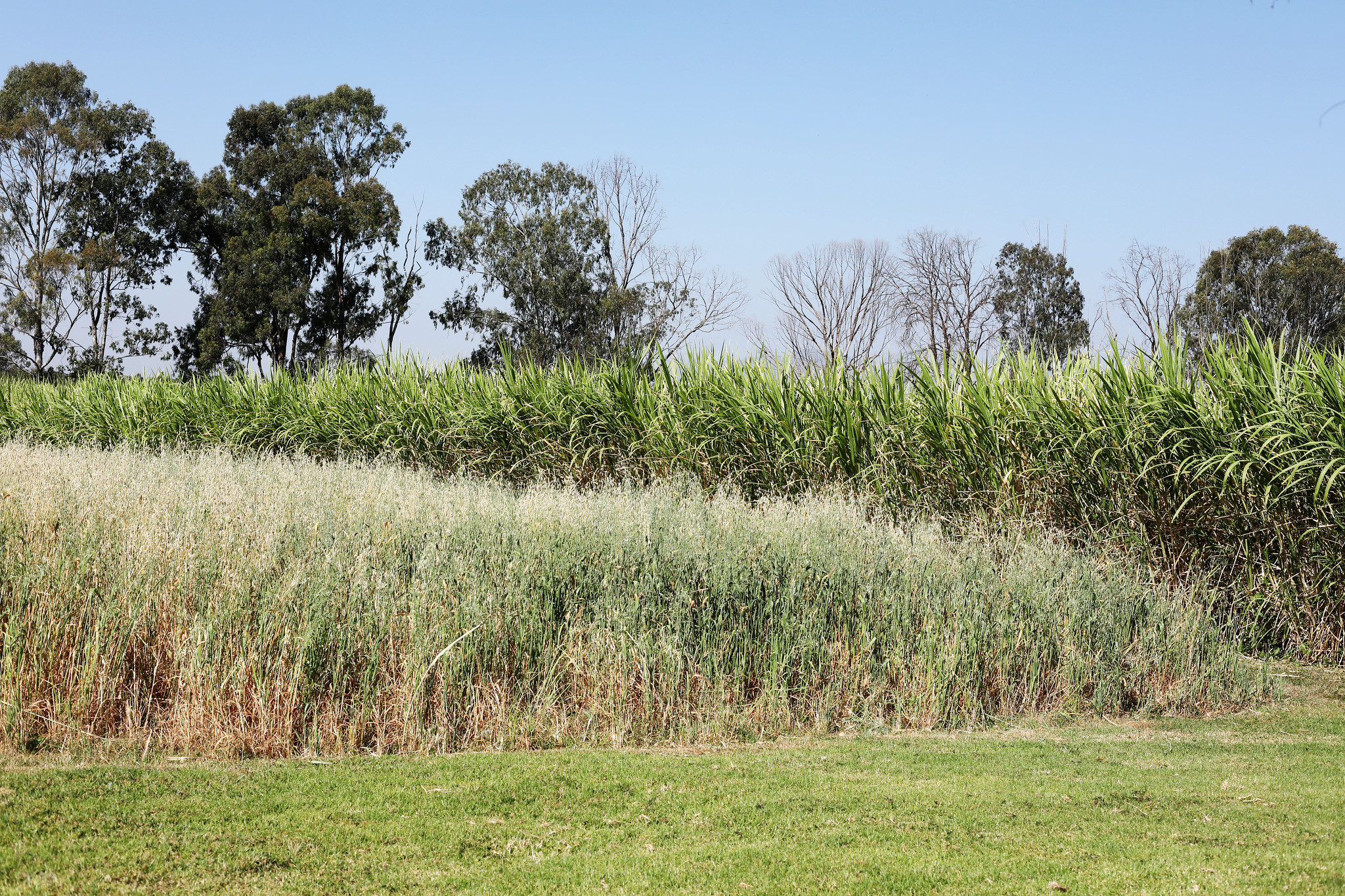 From
Published on

13.10.23

Challenges
Oats (Avena sativa) are an annual grass, cultivated in the highlands of Ethiopia primarily under rain-fed conditions for grain, forage and fodder.
They provide high yields of palatable, moderate-quality forage, mainly for sheep, dry dairy cows, beef cattle and horses.
Under the CGIAR Initiative on Sustainable Animal Productivity, scientists from the International Livestock Research Institute have published a new forage factsheet on oats for livestock feed.
The factsheet covers environmental adaptation, strengths and limitations of oats as livestock feed, and best practices for crop management from field preparation to planting, weeding and harvesting.
The factsheet also highlights recently released forage oats varieties in Ethiopia and the findings of a field trial to improve oats for fodder production.
Citation
Teshome, A., Ashenafi, L. and Jones, C.S. 2023. Oats (Avena sativa) for livestock feed. ILRI Forage Factsheet. Nairobi, Kenya: ILRI.
Photo credit: Napier grass and oats plots in Debre Zeit, Ethiopia (Global Crop Diversity Trust/Shawn Landersz)