Knowledge, attitude and practice related to rabies among residents of Amhara region, Ethiopia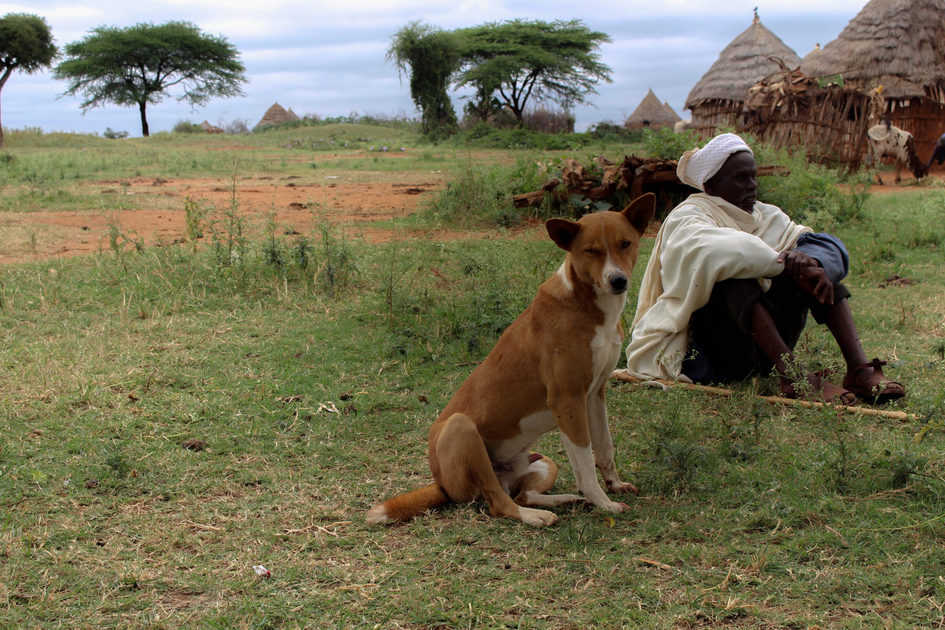 From
Published on

21.11.22

Challenges
Rabies is an important viral zoonotic disease with high fatality rate and economic losses. The impact of rabies is considerably high in Asia and Africa. A new research study, published in Heliyon (Nov 2022), has assessed community knowledge, attitude and practice related to rabies in Amhara region, Ethiopia.
The study was carried out by scientists from the International Livestock Research Institute, Debre Markos University, Sekota Dryland Agricultural Research Center, Sirinka Agricultural Research Center and the University of Gondar.
The study found that participants had good knowledge and attitude towards rabies but poor rabies prevention and control practices.
The authors of the study therefore recommend that public health education should focus on translating the good knowledge and favourable attitudes into practices that would effectively reduce the burden of rabies in the community.
Citation
Bahiru, A., Molla, W., Yizengaw, L., Mekonnen, S.A. and Jemberu, W.T. 2022. Knowledge, attitude and practice related to rabies among residents of Amhara region, Ethiopia. Heliyon 8(11): e11366.