Heat stress effects on milk yield traits and metabolites and mitigation strategies for dairy cattle breeds reared in tropical and sub-tropical countries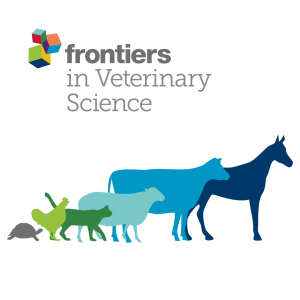 From
Published on

27.09.23

Challenges
Download
Heat stress is an important problem for dairy industry in many parts of the world owing to its adverse effects on productivity and profitability. Heat stress in dairy cattle is caused by an increase in core body temperature, which affects the fat production in the mammary gland. It reduces milk yield, dry matter intake, and alters the milk composition, such as fat, protein, lactose, and solids-not-fats percentages among others.
In this article, we reviewed the heat stress effects on dairy cattle with regard to (1) physiological parameters; (2) milk yield and composition traits; and (3) milk and blood metabolites for dairy cattle reared in tropical countries. In addition, mitigation strategies such as physical modification of environment, nutritional, and genetic development of heat tolerant dairy cattle to prevent the adverse effects of HS on dairy cattle are discussed. In tropical climates, a more and cost-effective strategy to overcome HS effects is to genetically select more adaptable and heat tolerant breeds, use of crossbred animals for milk production, i.e., crosses between indicine breeds such as Gir, white fulani, N'Dama, Sahiwal or Boran to taurine breeds such as Holstein-Friesian, Jersey or Brown Swiss. The results of this review will contribute to policy formulations with regard to strategies for mitigating the effects of HS on dairy cattle in tropical countries.
Habimana, V., Nguluma, A.S., Nziku, Z.C., Ekine-Dzivenu, C.C., Morota, G., Mrode, R. and Chenyambuga, S.W. 2023.