Evaluation of Results Based Management in CGIAR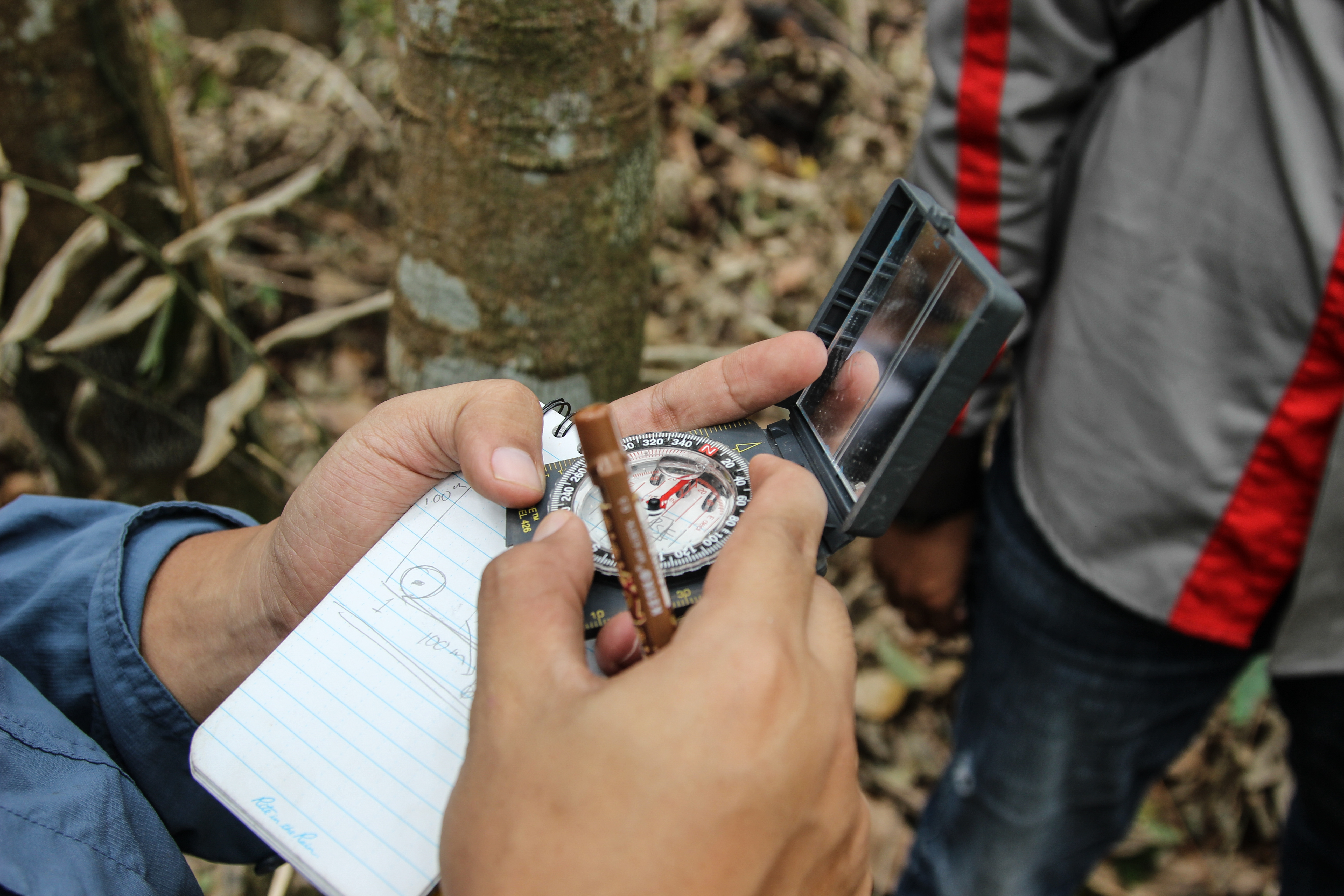 From

IEA

Published on

22.03.18

Download
IEA conducted a System-wide Evaluation of Results Based Management to learn lessons from the experience of introducing and implementing different aspects of RBM in CGIAR.  On the basis of international experiences, the evaluation team formulated ten good practice principles for RBM applicable to CGIAR's context and proposed a Theory of Change for RBM in CGIAR.
The Evaluation found that CGIAR lacked a shared conceptual understanding of RBM.  At System-level, CGIAR saw RBM mainly in relation to the SRF and results-based reporting to donors; while Centers and CRPs sought to develop performance management systems for their own purposes, and for complex research programs.   As a result, there has been confusion about the purpose of RBM for CGIAR. In addition, insufficient consideration was given to the fact that CGIAR is a research for development organization with a mandate to deliver research results. The Evaluation found, however, that many Centers have embraced their own RBM approaches over the years.
Following the CGIAR reform, Centers and CRPs have shown significant progress in developing their RBM-related processes, tools, and methods, and a nascent culture shift has taken place towards performance management. Some are notably providing leadership from below to be applied at System level.
More detail is available in the reports and documents below:
Summary Report: Evaluation of Results-Based Management in CGIAR
Final Report: Evaluation of Results-Based Management in CGIAR
Final Report – Volume II, Annexes: Evaluation of Results-Based Management in CGIAR
Final Report – Volume III, Case Studies: Evaluation of Results-Based Management in CGIAR
System Management Board commentary on the Evaluation of Results-Based Management in CGIAR