Evaluation of CGIAR Research Program on WHEAT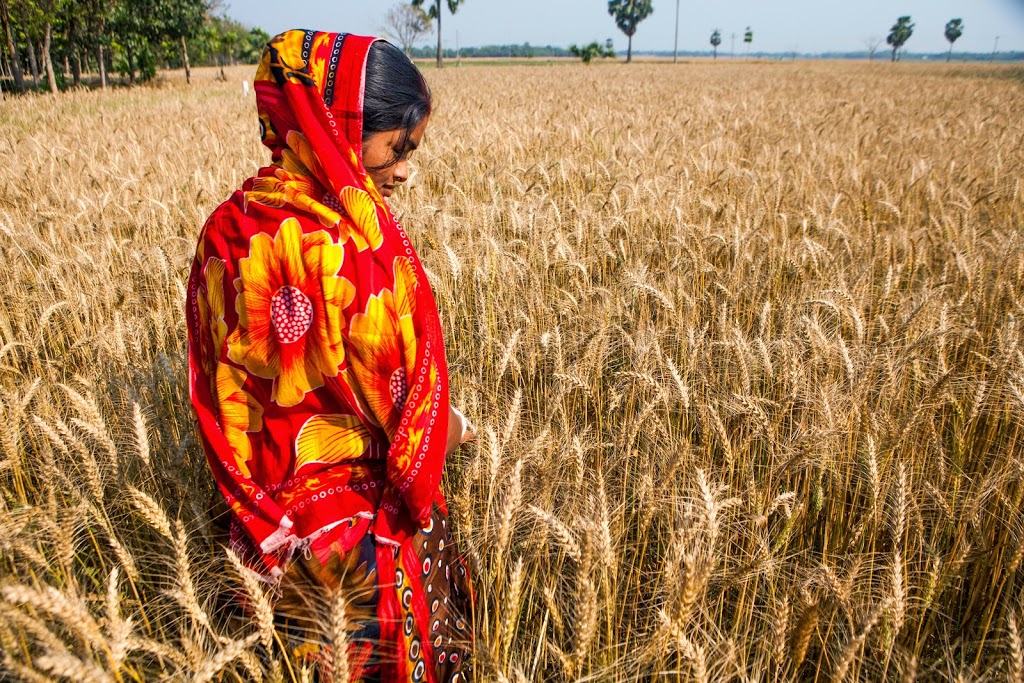 From

IEA

Published on

28.03.18

Download
The CGIAR Research Program on WHEAT (WHEAT) is led by CIMMYT and operated in partnership with ICARDA and other partners. WHEAT aims at increasing the productivity of wheat farming systems in order to serve the 2.5 billion poor consumers for whom wheat is a staple food and to bring benefits to wheat producers and enhance the sustainability of wheat systems.
The CRP brings together over 200 research and development partners that include national agricultural research systems, non-governmental organizations, advanced research institutes, civil society organizations, farmer organizations, and the private sector. WHEAT is a member of Wheat Initiative, a worldwide coordination mechanism and resource platform for wheat research.
The primary purpose of this evaluation is to enhance the contribution that WHEAT is likely towards reaching the CGIAR goals and enhancing the productivity and sustainability of wheat-based farming systems and the livelihoods of poor producers and consumers of wheat in developing countries.
As with all CRP evaluations commissioned by IEA, the purpose of the evaluation of CRP WHEAT is to provide essential evaluative information for decision-making by Program management and its funders on issues such as extension, expansion, and structuring of the program and adjustments in some aspects of the program.
---
Resources available: 
#ffffff; font-size: 1.6rem;">FINAL REPORT – Annexes (Vol II): Evaluation of CRP on WHEAT
#ffffff; font-size: 1.6rem;">Evaluation Brief: CRP on WHEAT
#ffffff; font-size: 1.6rem;">Consortium Response to WHEAT Evaluation Report and Management Response
#ffffff; font-size: 1.6rem;">CRP management response to Evaluation of CRP on WHEAT