Consumer demand for milk and the informal dairy sector amidst COVID-19 in Nairobi, Kenya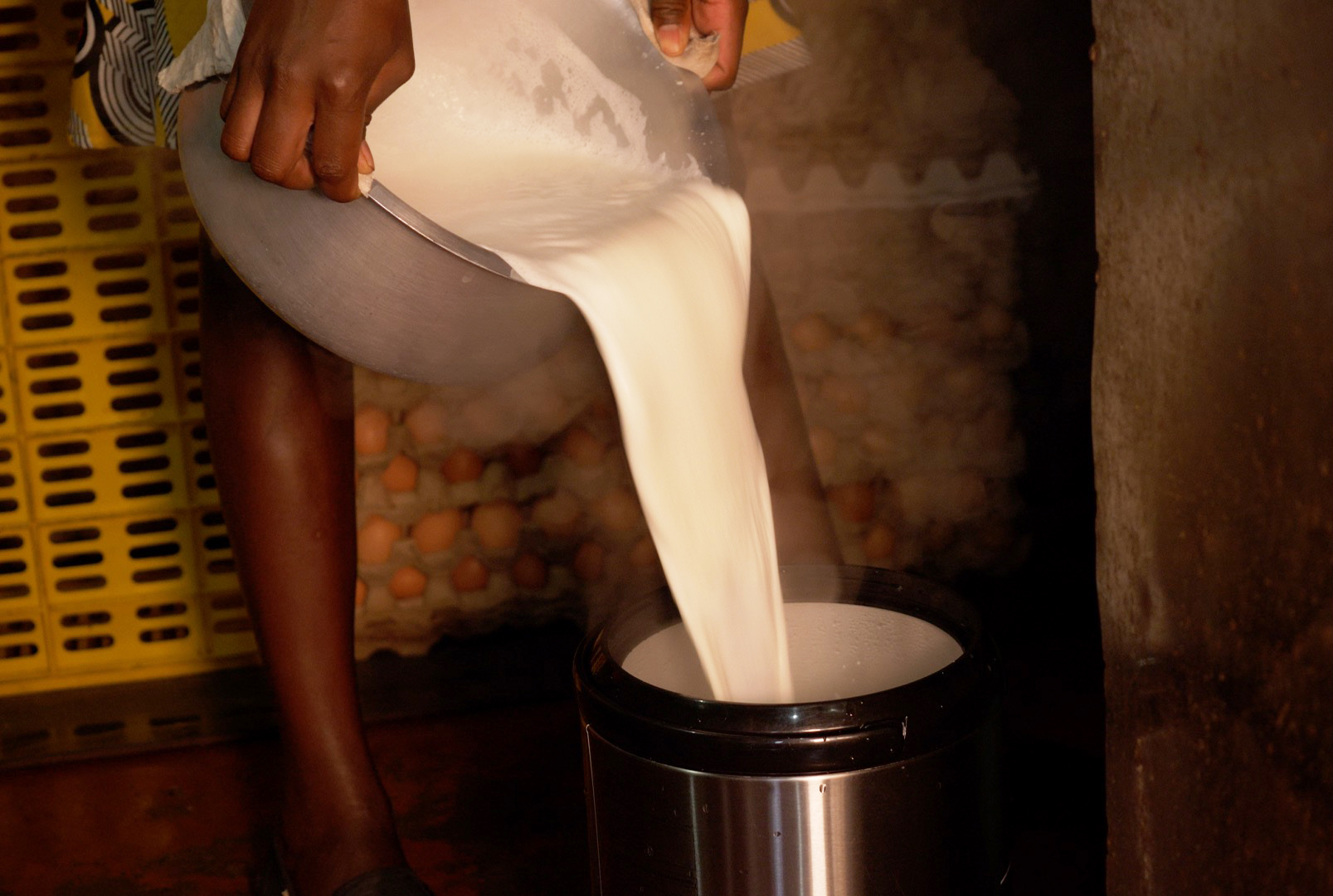 From
Published on

04.04.23

Challenges
The COVID-19 pandemic has had large negative effects on countries' economies and individual well-being throughout the world, particularly in low- and middle-income countries. Pandemic-related changes in behaviour and government restrictions in Kenya may have negatively affected food supply chains and household food access, but the empirical evidence is currently limited.
This study, published in the April 2013 issue of Current Developments in Nutrition, explored changes in informal milk markets, dairy consumption, and food insecurity among low-income households in urban and peri-urban Nairobi, Kenya, following the start of the COVID-19 pandemic in the country.
Baseline data on milk sales and consumption were collected in late 2019 from dairy vendors operating in the informal sector and their dairy customers. Later, two longitudinal telephone surveys with the same study participants were conducted in July and September-October 2020, respectively.
At the first follow-up survey, the volume of milk sold by informal vendors had dropped by 30% compared to their baseline level and the volume of milk from informal markets consumed by households decreased by 23%.
By the second survey, the volume of milk sold and consumed had recovered somewhat but remained lower than the volume observed one year prior in the same season.
Large reductions in the consumption of other animal-source products were also observed.
The rate of food insecurity increased by 16 and 11 percentage points in the first and second follow up periods, respectively compared to baseline.
These findings suggest that the timing of the pandemic and the related restrictions were associated with a decrease in the supply and consumption of milk from informal markets in Nairobi, and a decrease in the food security of peri-urban consumers.
Citation
Alonso, S., Angel, M.D., Muunda, E., Kilonzi, E., Palloni, G., Grace, D. and Leroy, J.L. 2023. Consumer demand for milk and the informal dairy sector amidst COVID-19 in Nairobi, Kenya. Current Developments in Nutrition 7(4): 100058.