Assessment of commercial bio-inoculants use for sustainable agriculture in tropical agriculture: importance of their microbial quality and consequences for the end users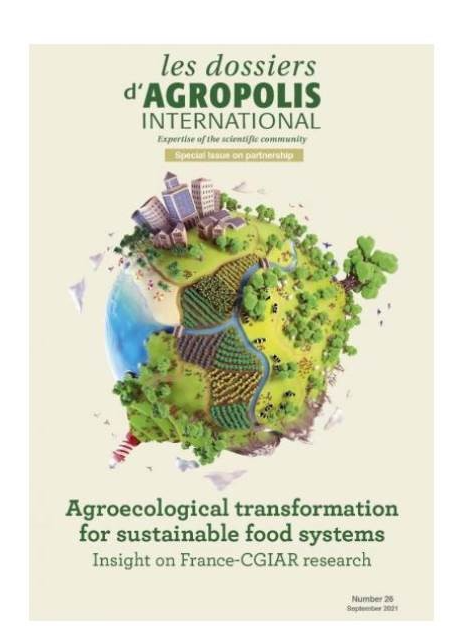 From
Published on

01.09.21

Challenges
The inoculation of crops with beneficial microorganisms is an applied soil microbiology 'success story'. It provides a sustainable and effective source of nutrients to plants while suppressing the soilborne pathogen population, thus decreasing the dependence on chemical fertilizers, pesticides and supplements. The increasing demand for sustainable environment-friendly alternatives has resulted in the proliferation of commercial bioinoculants worldwide, all claiming to substantially enhance crop productivity. However, many of these products are sold without robust scientific data supporting their efficacy and quality. So far little attention has been paid to the quality of these inoculants during their production, which has led to dramatically reduced effectiveness and consequently to lower adoption by farmers.
There is hence growing demand for a quality control system for available commercial inoculants. We assessed the microbial quality of diverse bioinoculants (bacterial and endomycorrhizal) available on the global market to verify whether they fulfilled the manufacturers' claims and to gain insight into the quality of products readily available to farmers. Our results showed that the majority (>60%) of bacterial bioinoculants contained one or several contaminant bacterial strains, and only 37% of the products could be considered 'pure'. Approximately 40% of the tested products did not contain any of the claimed strains but only contaminants(1). Similarly, bioinoculants containing arbuscular mycorrhizal fungi (AMF) were generally of poor quality and efficacy, with only three products resulting in a significant increase in root colonization and shoot biomass. Contaminants were found in the majority of AMF products, while spores of several claimed species were not detected in the products(2). These results highlight the importance of an effective, regulatory quality control program to ensure that efficacious bioinoculants will reach the end users.
Herrmann, Laetitia; Otieno, Mary; Brau, Lambert; Lesueur, Didier.