Approaches for disease prioritization and decision-making in animal health, 2000–2021: a structured scoping review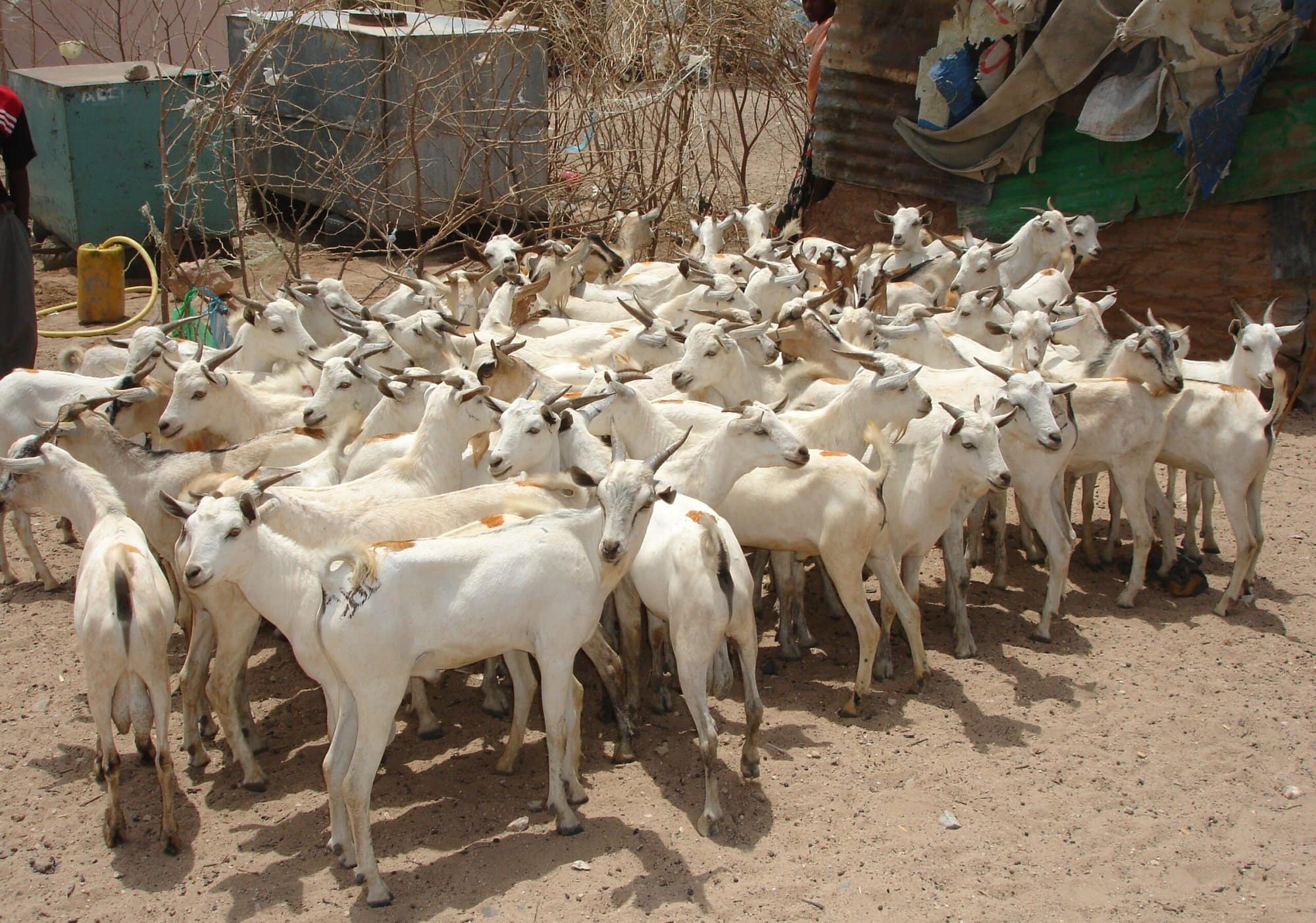 From
Published on

13.10.23

Challenges
A scoping review published in Frontiers in Veterinary Science (Oct 2023)  identifies and describes the methods used to prioritize diseases for resource allocation across disease control, surveillance, and research and the methods used generally in decision-making on animal health policy.
Three electronic databases (Medline/PubMed, Embase, and CAB Abstracts) were searched for articles from 2000 to 2021.
Searches identified 6, 395 articles after de-duplication, with an additional 64 articles added manually.
A total of 6, 460 articles were imported to online document review management software (sysrev.com) for screening.
Based on inclusion and exclusion criteria, 532 articles passed the first screening, and after a second round of screening, 336 articles were recommended for full review.
A total of 40 articles were removed after data extraction. Another 11 articles were added, having been obtained from cross-citations of already identified articles, providing a total of 307 articles to be considered in the scoping review.
The results show that the main methods used for disease prioritization were based on economic analysis, multi-criteria evaluation, risk assessment, simple ranking, spatial risk mapping, and simulation modelling.
Disease prioritization was performed to aid in decision-making related to various categories:
disease control, prevention, or eradication strategies,
general organizational strategy,
identification of high-risk areas or populations,
assessment of risk of disease introduction or occurrence,
disease surveillance, and
research priority setting.
Of the articles included in data extraction, 50.5% had a national focus, 12.3% were local, 11.9% were regional, 6.5% were sub-national, and 3.9% were global.
In 15.2% of the articles, the geographic focus was not specified.
The scoping review revealed the lack of comprehensive, integrated, and mutually compatible approaches to disease prioritization and decision support tools for animal health.
We recommend that future studies should focus on creating comprehensive and harmonized frameworks describing methods for disease prioritization and decision-making tools in animal health.
Citation
Amenu, K., McIntyre, K.M., Moje, N., Knight-Jones, T., Rushton, J. and Grace, D. 2023. Approaches for disease prioritization and decision-making in animal health, 2000–2021: a structured scoping review. Frontiers in Veterinary Science 10: 1231711.
Photo credit: Young goats in Hargeisa Market, Somaliland (Terra Nuova)