A stochastic simulation model of African swine fever transmission in domestic pig farms in the Red River Delta region in Vietnam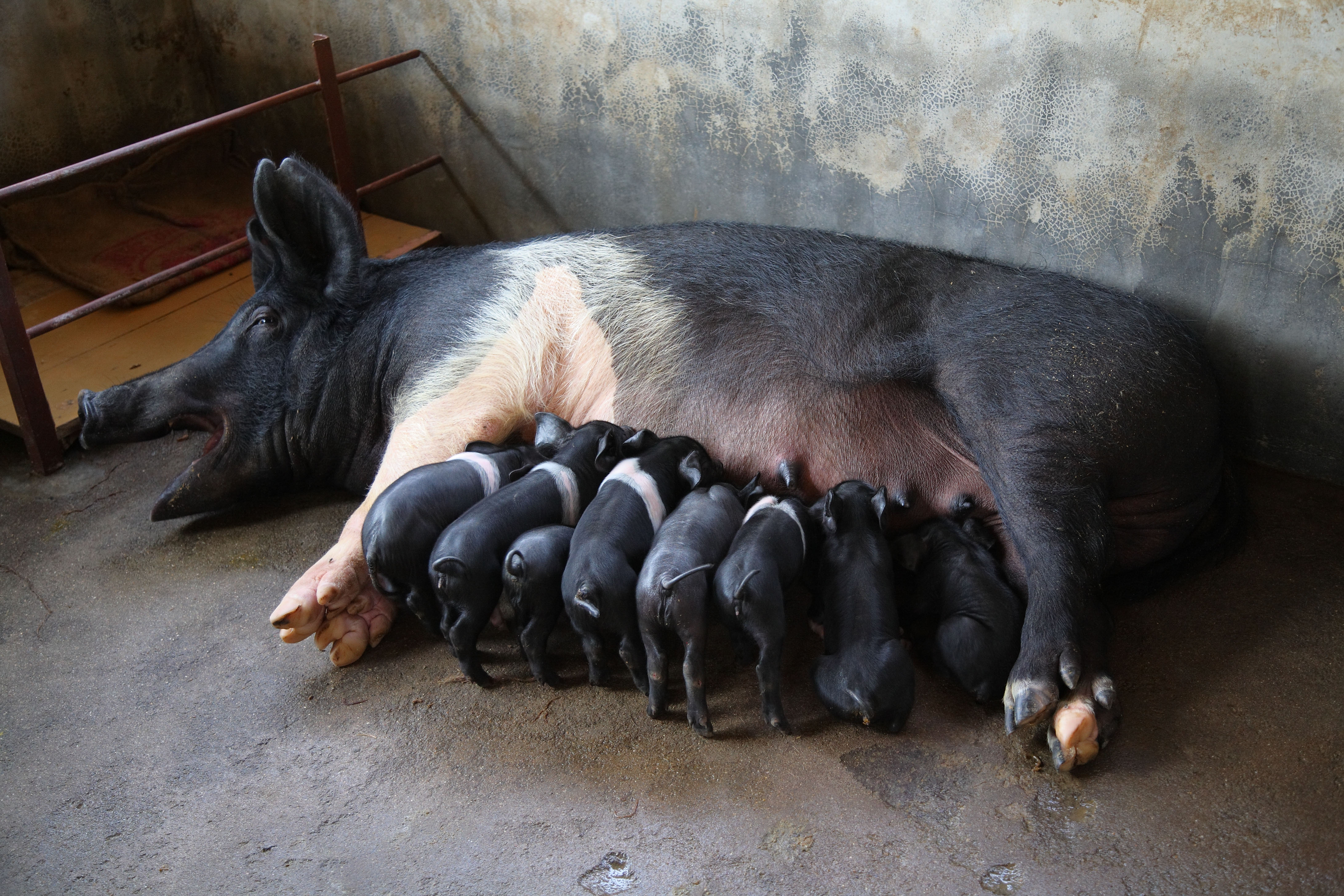 From
Published on

09.09.20

Challenges
The main objectives of this study were to model various scenarios of African swine fever virus transmission among farms in Vietnam and to evaluate the impact of control strategies using North American Animal Disease Spread Model.
This study offers valuable insight into how African swine fever virus can be transmitted via direct and indirect contact and controlled among farms under the various simulation scenarios.
The results suggest that the enforcement of movement restriction was an effective control measure as soon as the outbreaks were reported. In addition, this study provided evidence that high standards of biosecurity can contribute to the reduction of disease spread.