A glance into traditional pig slaughtering practices in Vietnam and opportunities for zoonotic disease prevention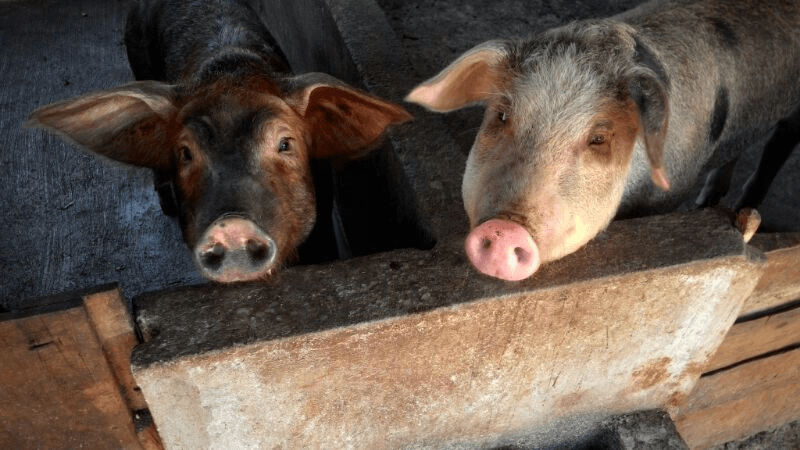 From
Published on

24.02.23

Challenges
African swine fever in Vietnam is contributing to existing concerns over zoonotic disease transmission from sick pigs to humans. While slaughterhouses are key sites of occupational hazards to workers and contamination of meat, the specific slaughtering practices contributing to zoonotic occupational and foodborne disease risks remain under-researched.
A new study published in Frontiers in Sustainable Food Systems (Feb 2023) therefore sought to identify and characterize aspects of pig slaughtering processes that contribute to such risks. The study drew on qualitative observations, photos and videos from three mobile slaughterhouses and seven abattoirs in Hung Yen, Vietnam.
The study found that areas likely to lead to zoonotic disease risks include slaughtering procedures, personal hygiene of workers, equipment sanitation, and facility sanitation. Within the small-scale swine industry, slaughtering practices are long-standing and difficult to change.
These findings underscore the importance of hygiene training of workers, improvements to equipment and facilities, and awareness-building activities targeting consumers to reduce the burden of zoonotic disease risks in small-scale pig slaughter settings in Vietnam.
Citation
Ting, N.I., Sinh Dang-Xuan, Gilbert, J., Nguyen Thao Thi Nguyen, Lam, S. and Hung Nguyen-Viet. 2023. A glance into traditional pig slaughtering practices in Vietnam and opportunities for zoonotic disease prevention. Frontiers in Sustainable Food Systems 7: 1101282.
Photo credit: Local pigs in Tay Nguyen, Vietnam (ILRI/Fred Unger)