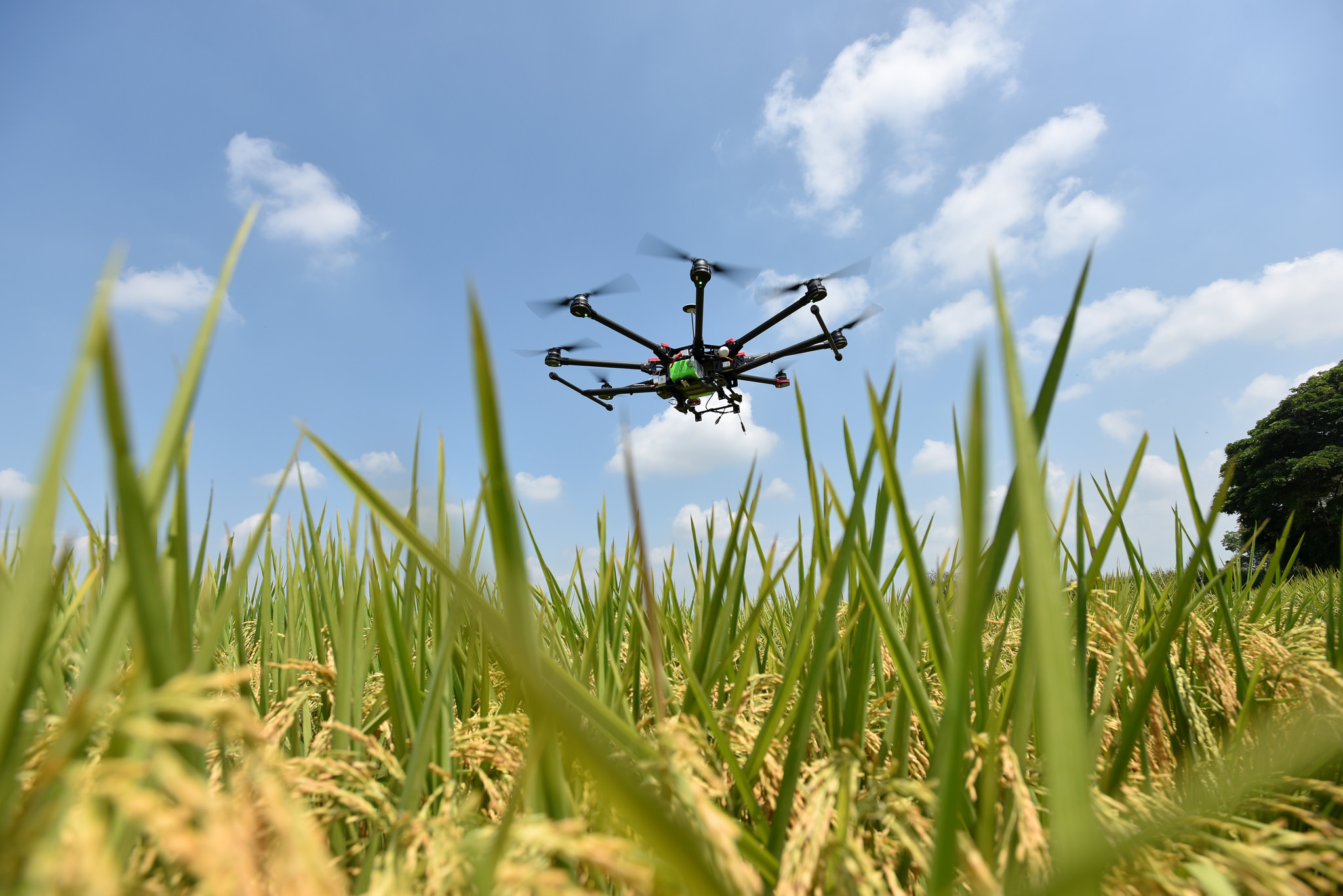 CGIAR Platform for Big Data in Agriculture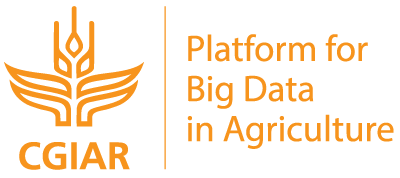 Platform leader
Brian King
The CGIAR Platform for Big Data in Agriculture is where information becomes power: power to predict, prescribe, and produce more food, more sustainably. It democratizes decades of agricultural data empowering analysts, statisticians, programmers and more to mine information for trends and quirks, and develop rapid, accurate and compelling recommendations for farmers, researchers and policymakers.
This is an exciting new frontier in agricultural research-for-development. Better use of data will help drive better policy decisions, helping solve development problems more quickly, cheaply, and at a greater scale than before.
Data is much more than simply information: in expert hands, it is intelligence
The rapid growth in processing power and global connectivity means we can now quickly collect, share and analyze enormous amounts of data and turn it into recommendations that can be of use to farmers and policymakers.
Applying these 'big data' approaches to agriculture promises to find new ways to reduce hunger and poverty, and develop robust responses to challenges such as climate change, pest and disease outbreaks, and land degradation. It could help reduce some of the daily risks farmers in developing countries face, enabling them to thrive.
The CGIAR Platform for Big Data in Agriculture is a global leader in this effort. It is working to positively disrupt agricultural research, helping to generate impactful big data innovations that can revolutionize farming in developing countries.
Through its global leadership in organizing open data, convening partners to develop innovative ideas, and demonstrating the power of big data analytics through inspiring projects, it will help to ensure that the data revolution is deep, diffuse and democratic, reaching the most vulnerable farmers.
As the largest network of agricultural research organizations in the world, CGIAR is uniquely positioned to be a thought leader and global convener on the use of big data and information technology in agriculture.
Where We Work
The CGIAR Platform for Big Data in Agriculture is global. It connects experts all over the world to tackle stubborn agricultural challenges across the developing world, from Africa and Asia to Latin America and the Caribbean.
Impacts by 2021
The Platform aims to increase the impact of agricultural development by embracing big data approaches to solve development problems faster, better and at a greater scale than ever before.
The Platform is focusing on opening up and sharing agricultural data, demonstrating that CGIAR is able to hold in trust and deliver data-related global public goods. In this way CGIAR will become a broker of big data information, actively promoting data-driven agricultural development.
The Platform will also work to develop novel methodologies and innovative pilot projects to increase the impact of its community or researchers and analysts. It will establish non-traditional partnerships to bring together institutions with complementary big data expertise, connecting CGIAR scientists to a global network of big data practitioners and developers, expanding the delivery capability and horizons of CGIAR research.
The expected outcomes of the Platform include:
Greater data and knowledge sharing across CGIAR – by reducing barriers to information access and reuse, the Platform will democratize information availability and use, to help farmers and policymakers take reliable, informed decisions.
Foster a culture of open access publishing and data sharing across CGIAR Centers and partner organizations
Recognition of CGIAR as a global thought leader on big data in agriculture and 
development.
Contacts
Brian King, Platform Coordinator (Cali, Colombia) B.King@cgiar.org
Andrew Jarvis, Co-Founder (Cali, Colombia) A.Jarvis@cgiar.org
Jawoo Koo, Co-Founder (Washington DC, USA) J.Koo@cgiar.org
Mathilde Overduin, Project Manager (Cali, Colombia) M.Overduin@cgiar.org
Marianne McDade, Communications Coordinator (Cali, Colombia) M.Mcdade@cgiar.org
Leaflet

CGIAR Platform for Big Data in Agriculture leaflet
Annual reports
Annual Report

CGIAR Platform for Big Data in Agriculture Annual Report 2021