TAAT Rice Value Chain Coordinator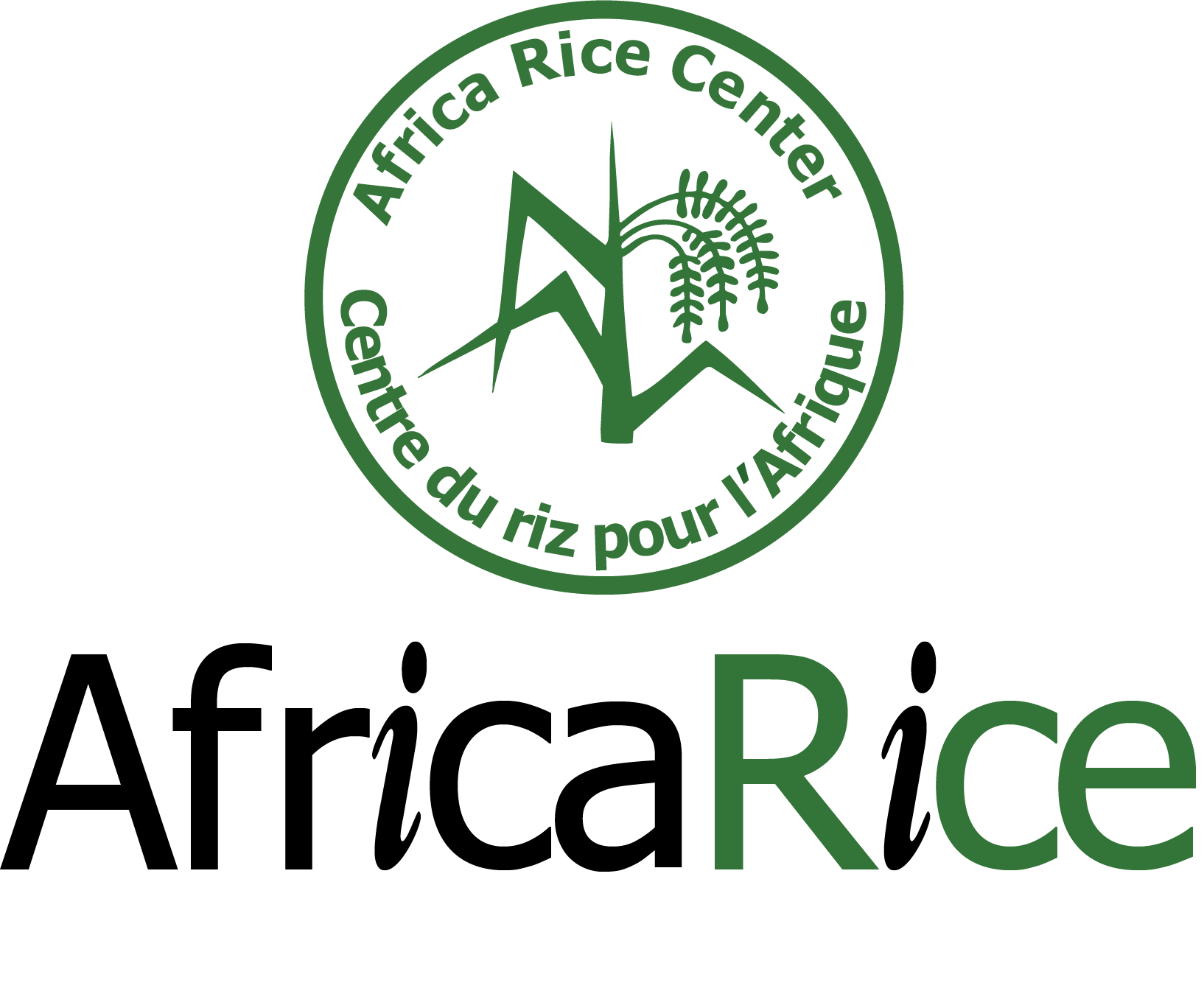 From
Published on

17.12.19
AFRICARICE
TECHNOLOGIES FOR AFRICAN AGRICULTURAL TRANSFORMATION (TAAT)
RICE COMPACT
REQUEST FOR EXPRESSIONS OF INTEREST
INDIVIDUAL CONSULTANCY SERVICES
SECTOR: Agriculture
CONSULTANCY SERVICES:  TAAT Rice Value Chain Coordinator
Financing Agreement reference: P- Z1-A00-016
Project ID No.: 2100155036067
_______________________________________________________________________
This request for expression of interest follows the General Procurement Notice for this project that appeared on the African Development Bank Group's Internet Website(www.afdb.org) 16th August, 2018
AfricaRice is implementing the TAAT Rice Compact, financed through a grant from the African Development Bank towards the cost of the Technologies for African Agricultural Transformation (TAAT) Program and intends to apply part of the proceeds for this grant to facilitate payment for a consultant- TAAT Rice Value Chain Coordinator who will be based in Abidjan – Côte d'Ivoire.
The Consultant is expected to oversee day-to-day management and implementation of the rice value chain compact activities in close collaboration with country value chain implementation teams; Guide the AfDB member countries to prepare food technology outreach campaigns for the CTDC for submission to the Clearinghouse of the Reginal Technology Delivery Infrastructure (RTDI); Prepare and submit from the CTDC a list of technologies to be deployed and the resources required, to the RTDI, specifically the Project Steering Committee (PSC) through the Clearinghouse who will review and approve the appropriate technologies; Lead in undertaking the activities  of  the  CTDC  which  include:  agreeing  with  RMCs  on approaches to deploy technologies, defining target areas, mobilizing all actors across the value chain and designing and implementing wide-scale farmer extension models; Facilitate the implementation of these value chain activities in all target countries and participate in the monitoring of progress made towards achieving value chain and TAAT set goals; Provide support to all value chain public and private sector partners in each participating country and ensure that they are fully and actively engaged; Establish good linkages with the lead compact institution to ensure that administrative support is provided for fiduciary services such as procurement and financial management. In close consultation and collaboration with the Forum for Agricultural Research in Africa (FARA) ensure that capacity is built in all needed areas for various stakeholders within the value chain; In close consultation and collaboration with the International Food Policy Research Institute (IFPRI), ensure that all policy related issues that can affect value chain transformation within target countries are effectively addressed; Support the development of young Agripreneurs through demonstration and training in close collaboration with the ENABLE-TAAT Compact of TAAT; Ensure that quarterly and annual consolidated technical and financial reports for the compact are prepared and submitted to the program management office on schedule; Present the activities, results, impacts and outcomes of the value chain at professional, donor and other stakeholders' meetings; Carry out any other duties as may be assigned by the Program Management and/or Institutional management office to meet the objectives of the rice value chain.
The desired consultant should possess PhD in agronomy, agricultural extension, agricultural sciences or a closely related field to the rice value chain with at least 10 years of professional work experience in agricultural project management or a closely related field, at least 5 of which should be in Africa; Experience in establishing necessary contacts and partnerships with public and private institutions, strategic stakeholders and donors in the AfDB regional member countries; Experience in resource mobilization for commodity value chain development will be an added advantage; Experience in project management especially with African Development Bank projects will be an added advantage; Ability to write, publish, and disseminate technical reports, success stories, and promotional materials; Ability to work in a multi-disciplinary, multi-institutional, and multi-cultural environment; The candidate should communicate fluently (orally and in writing) in English or French with a good working knowledge of the other language.
AfricaRice now invites eligible individual consultants to indicate their interest in providing the services. Interested individual consultant must provide comprehensive curriculum vitae information indicating that they are qualified to perform the services including a description of similar assignments done and experience in similar conditions.
A consultant will be selected in accordance with the procedures set out in the Bank's October 2015 edition of the Bank's Procurement Policy framework [1].The assignment shall be for a duration of one year in the first instance is expected to start in January 2020.
Interested consultants may obtain further information at the address below during office hours (0800-1630hrs).
Expressions of interest should be delivered through this below application procedure on or before 24th December 2019:
To Apply click on this following link: http://eservices.africarice.org/application/index.php  and follow these below instructions:
Log on or create an account if you are a new user;

Select "

TAAT Rice Value Chain Coordinator

";

Follow the step by step instructions;

Only online applications are accepted;

If you encounter any system troubleshooting in proceeding your application, please kindly
notify the recruitment team via africaricehr@cgiar.org ideally with a screenshot showing
the troubleshooting;
No application is allowed through africaricehr@cgiar.org.
AfricaRice Headquarters
Boulevard Francois Mitterand, Cocody Abidjan
01 BP 4029 Abidjan 01, Côte d'Ivoire
T: +225 22 48 09 10; F: +225 22 44 26 29
E-mail AfricaRiceHR@cgiar.org
[1] Consult the Bank's Rules and Procedures for the eligibility requirements