TAAT - Angola Project Coordinator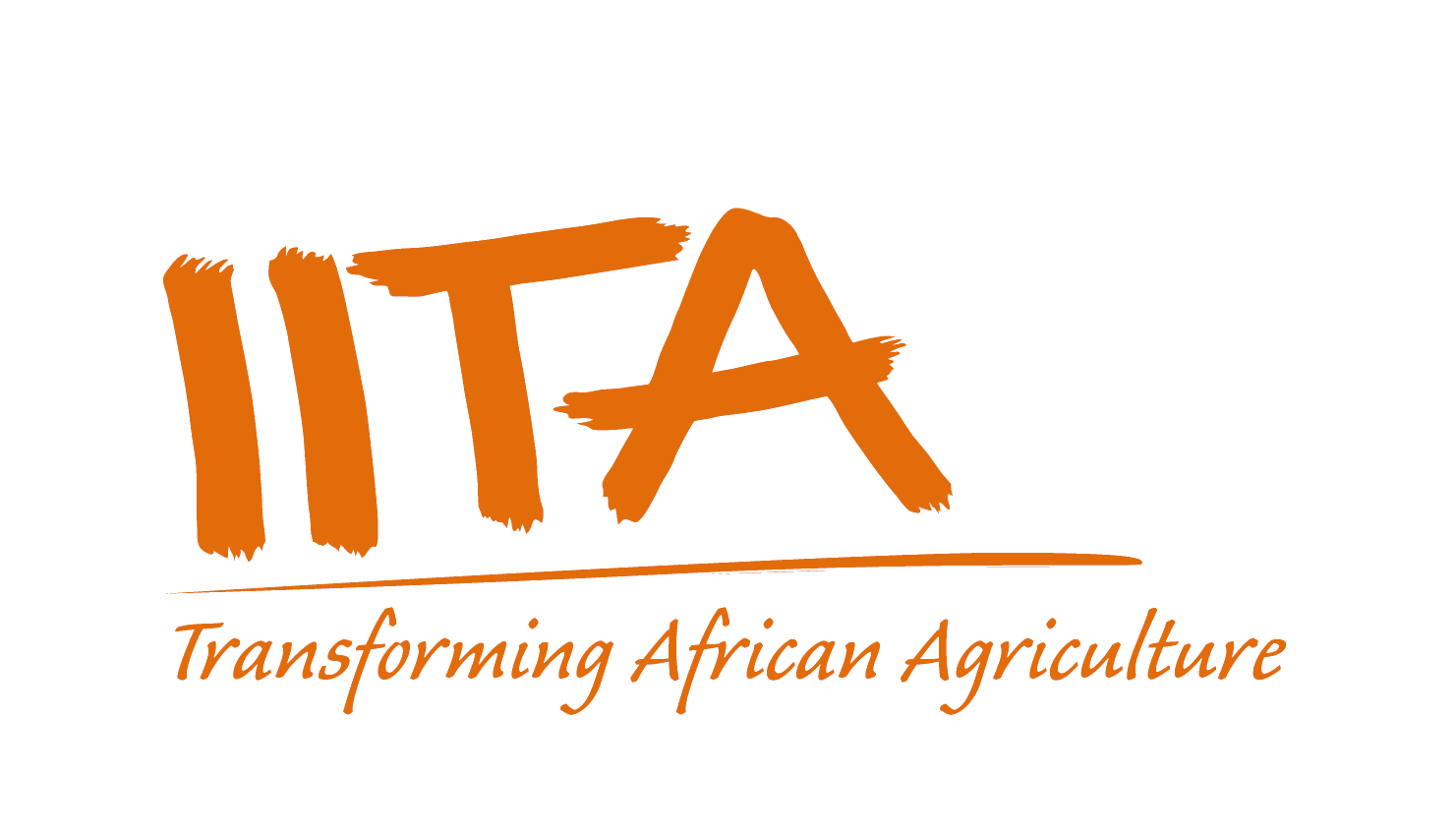 From
Published on

07.03.23
Background:The International Institute of Tropical Agriculture (IITA) invites applications for the internationally recruited position of TAAT-Angola Project Coordinator.
The International Institute of Tropical Agriculture (IITA) is a not-for-profit institution that generates agricultural innovations to meet Africa's most pressing challenges of hunger, malnutrition, poverty, and natural resource degradation. Working with various partners across sub-Saharan Africa, we improve livelihoods, enhance food and nutrition security, increase employment, and preserve natural resource integrity. IITA is a member of the One CGIAR, a global agriculture research partnership for a food secure future. Please visit http://www.iita.org/ for more information on IITA.
The Technologies for African Agricultural Transformation (TAAT) funded by the African Development Bank (AfDB) is a major continent-wide program designed to boost agricultural productivity across the continent by rapidly delivering proven technologies to millions of farmers. The overall goal of TAAT is to double crop, livestock, and fish productivity by expanding access to productivity-increasing technologies to more than 40 million smallholder farmers across Africa. TAAT aims to generate an additional 120 million metric tons (MT) of food while lifting 130 million people out of poverty. Getting certified seeds of the most modern varieties into the hands of tens of millions of farmers is the primary objective of TAAT.