Senior Scientist - Seed and Delivery Systems, Project and Partnership Development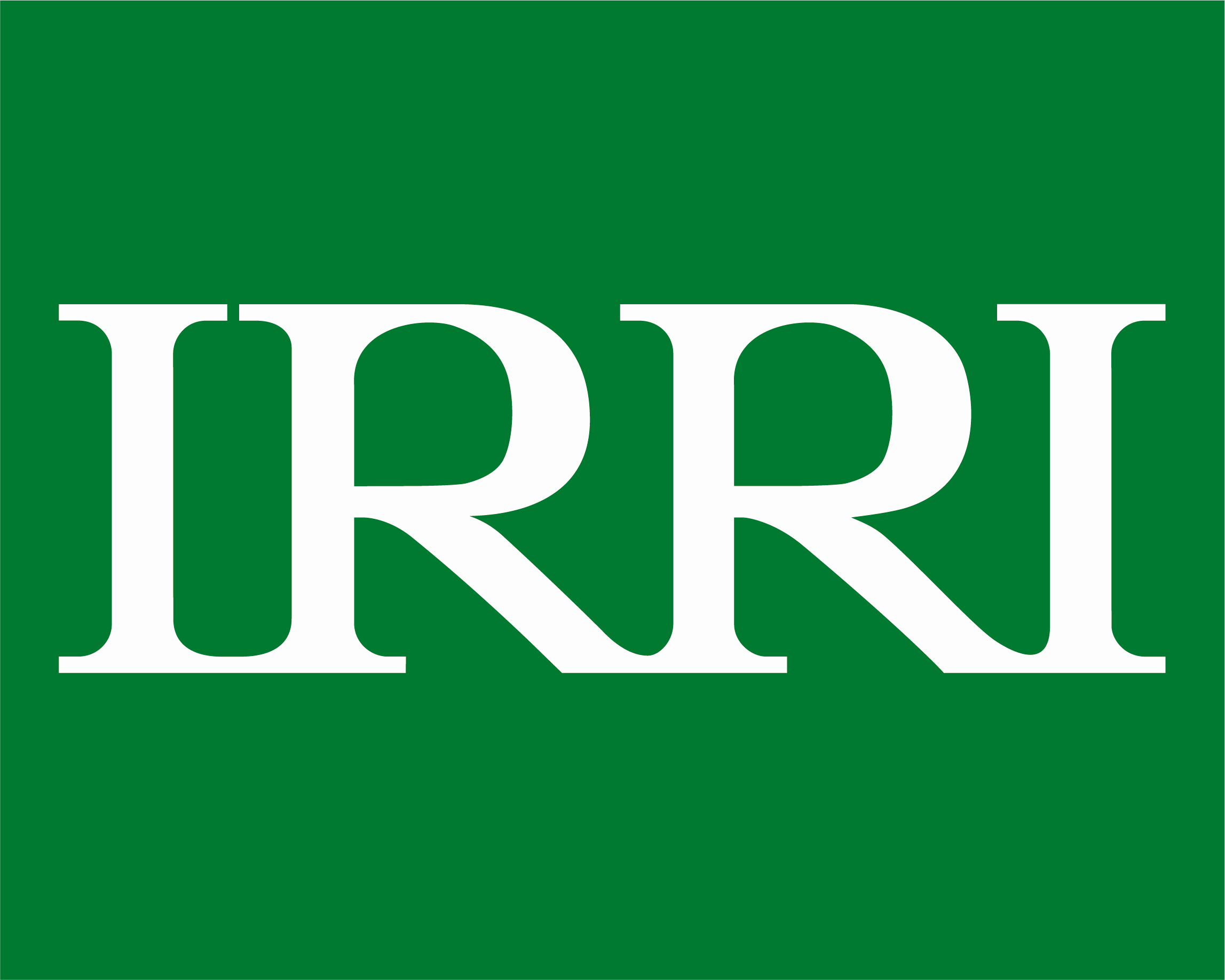 Job Purpose
The Rice Breeding Platform will deliver on key priorities of the Strategic Plan in the areas of breeding for favorable environments, breeding for unfavorable environments, host plant resistance, quantitative genetics, seed and delivery systems and germplasm evaluation.
The incumbent will lead the IRRI global research on seed and seed systems, varietal replacement and adoption of new varieties, enabling seed policies and capacity building. He/she will develop public-private sector partnerships and networks and work with them to identify and tackle policy constraints and set priorities to reduce bottlenecks in seed systems. He/she is also expected to develop effective varietal replacement strategies and tools for demand forecasting to enable effective quality seed production and supply systems.
The position will work with the other research clusters in the Rice Breeding Platform to accelerate varietal replacement and adoption of new rice varieties through fast-tracking seed production and dissemination. Reporting to the Platform Leader – Rice Breeding, the successful candidate will:
Conduct and oversee product management activities
Assure capacity for seed systems research is developed and enhance
This position will be based at the IRRI Tanzania Regional Office, Tanzania, East Africa.
Click here for more information.