Senior Scientist II - Rice Breeding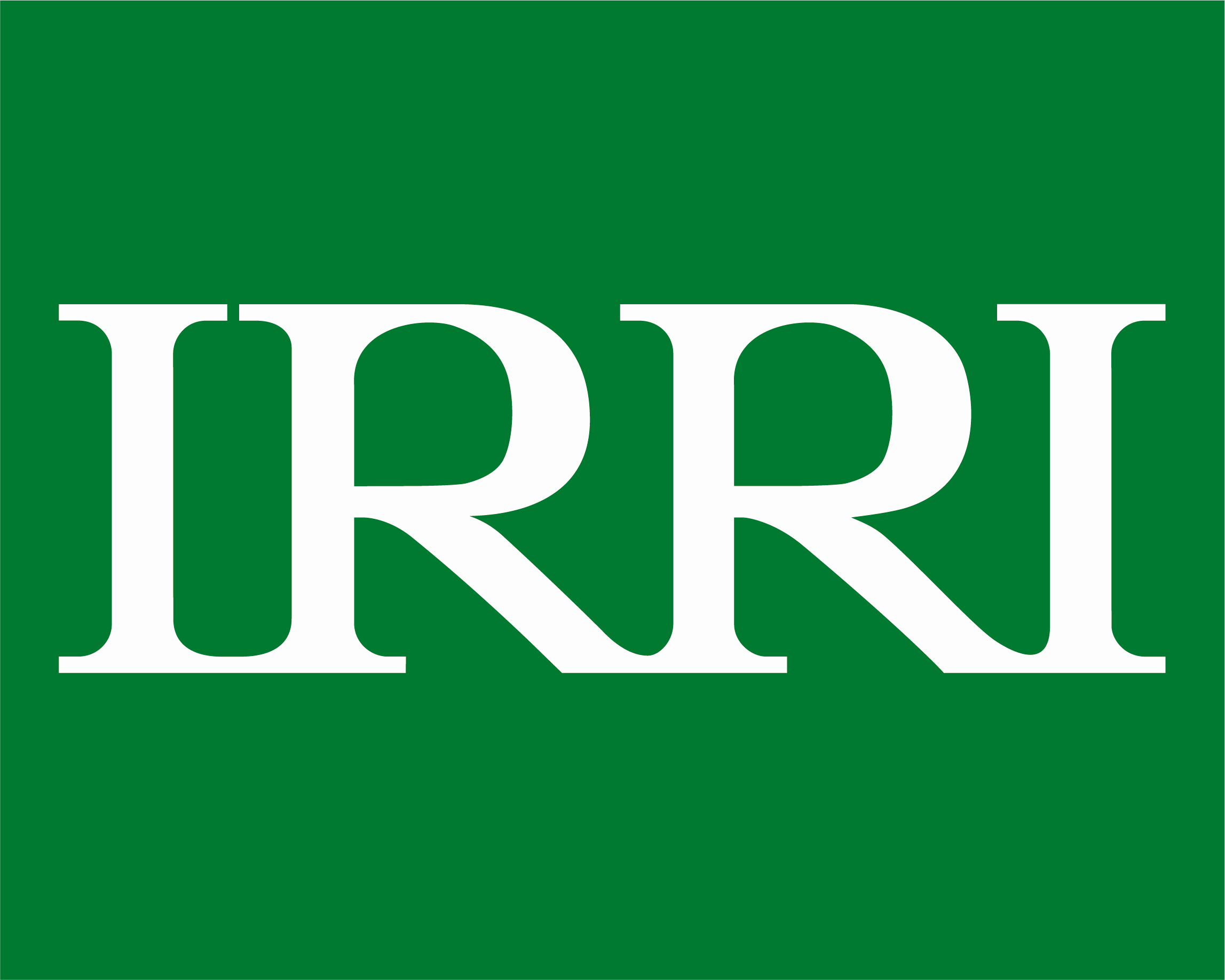 Job Purpose
The Rice Breeding Platform will deliver on key priorities of the Strategic Plan in the areas of breeding for favorable environments, breeding for unfavorable environments, host plant resistance, quantitative genetics, seed and delivery systems and germplasm evaluation.
This position will oversee a group of Scientist who will contribute into IRRI's new Research Themes in a matrix structure, and provide strategic guidance in research innovations, partnerships and delivery of program and projects. It will ensure improved livelihoods through diversification and intensification of rice-based systems.
This position will be based at the IRRI Headquarters, Los Baños, Philippines and open to all nationalities.
Click here for more information.