Senior Research Assistant/Research Analyst (FO17-035)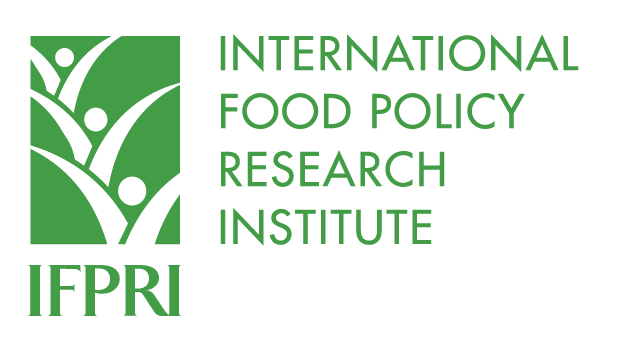 The International Food Policy Research Institute (IFPRI) seeks to hire qualified candidate to serve as Research Analyst / Senior Research Assistant in its Development Strategy and Governance Division (DSGD). This is a two-year, fixed-term, renewable appointment. The position will be based in in the institute's South Asia office in New Delhi, with possible travel overseas. Final position title will be based on experience and academic qualifications. The successful candidate will support senior research staff in DSGD with reviews, data management, and quantitative analysis with survey data from both Asian and African countries.  Interested applicants must have work authorization to work in India.
Essential Duties:
Specific duties and responsibilities include but are not limited to:
The organization, cleaning, manipulation and analysis of large household data sets.
Assisting with the development and implementation of quantitative surveys in developing countries, including questionnaire development and enumerators' training.
Collect and review relevant policy documents.
Assistance in the preparation of project reports, policy briefs, and peer reviewed academic publications.
Ability and willingness to travel to developing countries of Asia and Africa
Other duties as assigned.
Required Skills:
Master's degree in economics, agricultural economics, public policies, or equivalent in other social sciences.
Demonstrated experience in working with large quantitative data sets (data cleaning, management, analysis, etc.).
Advanced statistical programing skills using Stata, SPSS, and other packages.
Proficiency in Microsoft Word and Microsoft Excel.
Fluency in written and spoken English
Demonstrated ability to work with minimal supervision, especially for Research Analyst position.
Preferred Skills:
Experience with data entry and Computer Assisted Personal Interviews (CAPI) software packages (CSPro, Surveybe, Epi Info, etc).
Knowledge of multilevel regression methods.
Demonstrated writing skills on economic policy issues.
Experience in survey design, questionnaire design, and conducting and supervising household surveys in developing countries.
Experiences of working in developing countries.