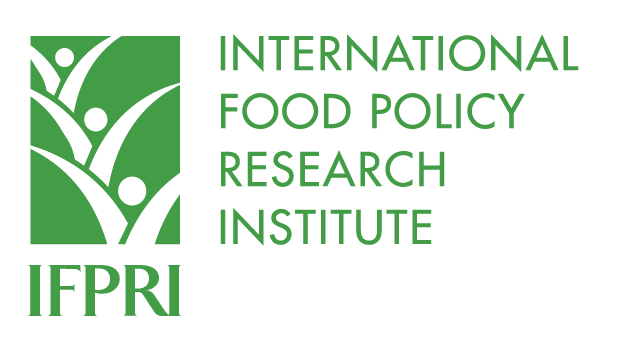 The Poverty Health and Nutrition Division (PHND) of the International Food Policy Research Institute (IFPRI) seeks a qualified candidate to serve as a Senior Research Analyst. This is a one-year exempt, renewable appointment. The position will be based in the Regional Office in Dakar, Senegal. The senior research analyst will be implementing case studies with partners applying mixed methods for the Transform Nutrition West Africa project and provide general analytical support to the project. Interested applicants must have work authorization to work in Senegal.
Essential Duties
Specific duties and responsibilities include but are not limited to:
Data management, processing and cleaning, and analysis of large household data sets

Involved in the design, planning and implementation of case studies in TNWA's focal countries Burkina Faso and Nigeria utilising both quantitative and qualitative approaches.

Preparation of tables and graphs for reports and other research knowledge products

Assist in the preparation of project deliverables, briefs and papers

Collaborate with regional partners on delivery of the workplan

Other duties as assigned
Required qualifications
Master's degree in Nutrition, Biostatistics, Public Health, Epidemiology, Economics or equivalent and five years of relevant professional experience following the master's degree.
Demonstrated experience working with quantitative and qualitative data sets (data cleaning, management, analysis, etc.)

Advanced STATA skills, including programming

Excellent knowledge and rigor on data analysis

Knowledge on evidence synthesis approaches such as systematic reviews, meta-analysis, rapid reviews

Ability to handle multiple tasks and produce completed products on time;

Experience in working in the field

Strong interpersonal, communication, and teamwork skills

Demonstrated ability to work with minimal supervision

Proficiency in Microsoft Word, Excel

Fluency in written and spoken French and English
Knowledge and expertise in nutrition and/or maternal and infant's health in low- and middle-income countries