Scientist I - Quantitative Genetics and Biometrics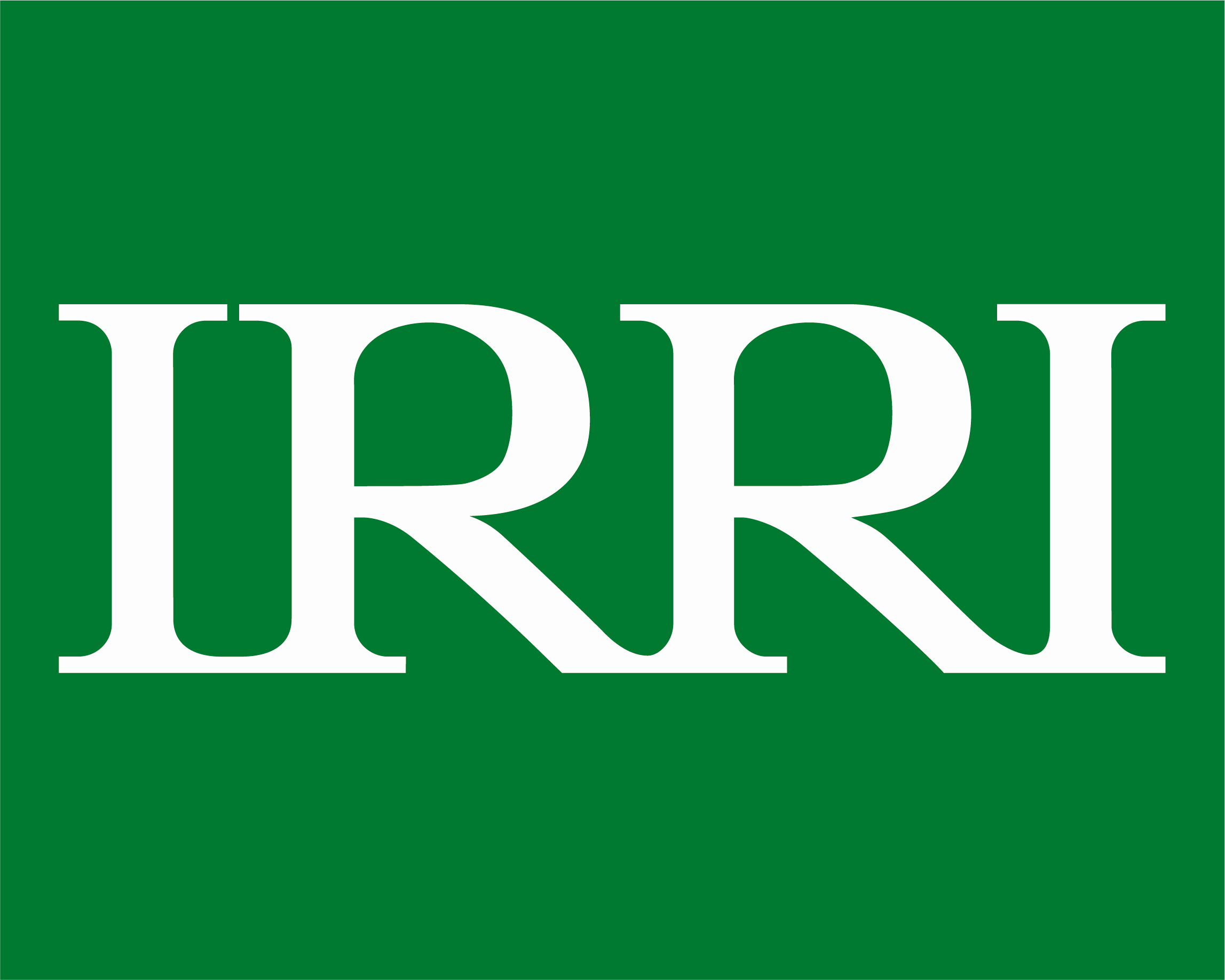 Job Purpose
The Rice Breeding Platform will deliver on key priorities of the Strategic Plan in the areas of breeding for favorable environments, breeding for unfavorable environments, host plant resistance, quantitative genetics, seed and delivery systems and germplasm evaluation. To meet the needs of research groups across IRRI platforms, this position will lead:
Development and application of quantitative genetic and statistical methods/tools including experimental designs for rice breeding
Breeding analytics and efficient management of data and information
This position will be based at the IRRI Headquarters, Los Baños, Philippines and is open for international applications.
Click here for more information.