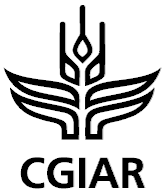 Under the direct supervision of the Genebank Platform Coordinator, the Science Assistant will provide administrative support to the collecting projects of the Genebank Platform. This includes coordination and project management, financial monitoring and procurement.
The Science Assistant will be based at the Crop Trust's offices in Bonn, Germany. The contract duration will be for two years.
The deadline for applications is 7 February 2020.
View Full Vacancy Announcement