Researcher - Water Quality Modelling (Antimicrobial Resistance)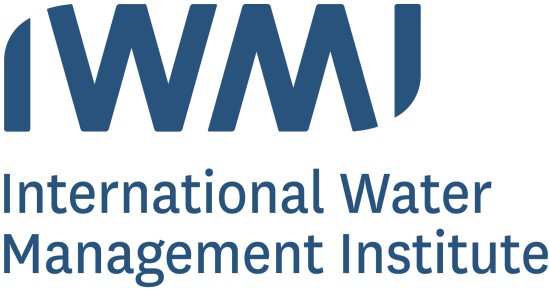 The International Water Management Institute (IWMI) has an exciting opportunity for a Researcher who will investigate:
the sources and loads of antimicrobial compounds (ACs), antimicrobial resistant bacteria (ARB) and antibacterial resistant genes (ARGs) to water systems connected to human, aquaculture, and agriculture activities;
decay, dilution and transport of these compounds in water;
the associated exposure and risk to human, aquaculture, agriculture and ecosystem health and productivity;
and options to prevent water pollution and mitigate risks (beyond a more rational use of antibiotics), as well as their costs and effectiveness.
During the one-year assignment, the researcher will be based in Sri Lanka at IWMI headquarters, spend time as a visiting scientist at the AMR Hub hosted by ILRI in Nairobi, Kenya collaborate with WorldFish in Penang, Malaysia, and travel to workshops in low and middle income countries.
For more information and to apply please visit our jobs site.
Closing Date – August 11, 2019