Research Fellow/Senior Research Fellow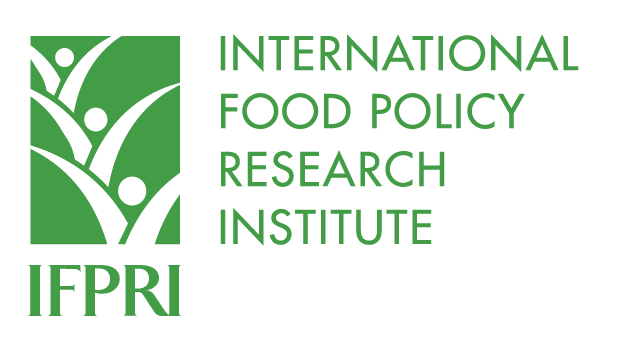 From
Published on

07.06.21
Job Summary:
The International Food Policy Research Institute (IFPRI) seeks a qualified candidate to serve as a Research Fellow/Senior Research Fellow for a 2-year, renewable, exempt appointment in its Development Strategy and Governance Division.  This position is based in Khartoum, Sudan as part of IFPRI's new Sudan Country Strategy Support Program (SSSP). The candidate will play a key role in setting up the SSSP and establishing strong links with local partners and institutions. The final grade level will be determined by demonstrated experience and track record of publications.
Essential Duties : 
Specific duties include but are not limited to:
Conducting research related to agricultural development, food security and nutrition, economic transformation, poverty reduction, climate change and resilience

Providing support in setting up the SSSP by building coalitions for evidence-based food policy in Sudan and by creating links to external collaborators and groups.

Liaise with donor & senior government stakeholders on projects.

Assist in identifying and cultivating funding prospects and developing funding strategies for project/programs.

Publishing research in peer-reviewed publications.

Co mmunicating research to a broad spectrum of stakeholders (researchers, academic, policy makers, local partners).

Conducting capacity-strengthening activities.

Contributing to the preparation of internal and external program reports and reviews.

Supervising the work of various research support staff and provide professional mentoring to others.
Required Qualifications:
PhD in Economics, Agricultural Economics, Public Policy, Public Finance, or closely related social science field.

At the Research Fellow level, minimum of 5 years of relevant post-PhD experience.

At the Senior Research Fellow level, minimum of 7 years of relevant post-PhD experience.

Demonstrated ability to perform critical analyses of own and others' research.

A track record of publications in peer-reviewed journals.

Demonstrated experience in effective interactions in a multicultural setting with other researchers and with policymakers, donors, and civil society.

Demonstrated experience conducting capacity building activities.

Willingness to travel as required.

Excellent written and spoken English communication skills with demonstrated excellence in written and oral presentations.

Experience working in a developing country setting
Preferred Qualifications:
Proficiency in Arabic or willingness to learn Arabic.

Experience working in Africa and/or the Middle East.

Familiarity with social accounting matrices (SAM) and computable general equilibrium (CGE) models and experience in conducting SAM and CGE capacity building activities.

Proficiency in GAMS.

Experience implementing surveys and analyzing household data, conducting impact evaluations, institutional analysis.
Apply here: https://phf.tbe.taleo.net/phf04/ats/careers/v2/viewRequisition?org=IFPRI&cws=43&rid=2427