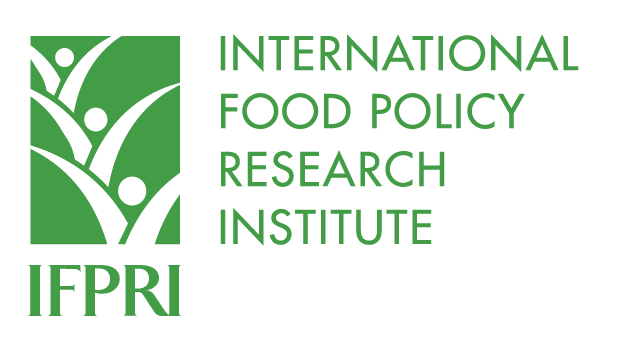 From
Published on

23.11.22
Job Summary
The International Food Policy Research Institute (IFPRI) seeks a qualified candidate to serve as a Research Coordinator. The candidate will contribute to various data collection, data analysis, knowledge products development, capacity building, and communication activities to be conducted as part of CGIAR Research Initiatives on Digital Innovation (DI) and Nature-Positive Solutions (NATURE+). This is a one-year appointment based in Nairobi, Kenya. Conditions of employment, benefits and performance assessment processes for this position would be those established by IFPRI.
Essential Duties
The successful candidate will conduct a range of activities including, but not limited to:
Coordinate the planning and implementation of two different household surveys in the Initiatives' focus countries, including India, Vietnam, Ethiopia, Colombia, and Senegal, and provide technical backstopping to data collection firms 

Lead the development of data collection tools and conduct data quality checks during data collection.

Lead the processing and analysis of data to be collected as well as other secondary data

Lead the preparation of reports, research articles, and other knowledge products 

Actively liaise with various local partners, CGIAR staff working on the two Initiatives, as well as other stakeholders

Travel to project countries to attend meetings and engage with local partners
Required Skills
PhD in development economics, agricultural and applied economics or a very closely related field

Experience in analyzing complex household-level microdata, preferably related to agrifood systems, ICT, gender, and nutrition

Ability to work independently, particularly in producing research outputs

Attention to detail, and efficient delivery of outputs 

Strong writing skills and capacity to analyze complex phenomena and publish findings in various forms (e.g., research articles, reports, briefs, blogs, infographics, seminars, and webinars)

Experience in survey methodologies, data management, formatting, cleaning, analysis, and compilation 

Fluency in written and spoken English

Advanced knowledge of Stata software, good econometric skills, and proven familiarity with data production and collection processes 

Excellent interpersonal skills and demonstrated experience in effective interactions and negotiations in a multicultural environment setting with researchers, practitioners, and policymakers

Willingness to travel to project countries

Good organizational and follow-up skills, to be able to deliver quality products and services on time under tight deadlines
Preferred Qualifications
Working knowledge of French is strongly preferred; Spanish or other relevant languages are an advantage 

Good knowledge of agricultural development, environment, gender, and ICT

Experience with spatially disaggregated data analysis tools (i.e., mapping and use of GIS software)
Physical Demand & Work Environment:
Employee will seat in an upright position for a long period of time with little opportunity to move/stretch

Employee will lift between 0-10 pounds

Employee is required to have close visual acuity to perform activities such as: preparing and analyzing data and figures; transcribing; viewing a computer terminal; extensive reading.
IFPRI offers a multicultural, collegial research environment with competitive salary and excellent benefits. IFPRI is an international and equal opportunity organization and believes that the diversity of its staff contributes to excellence. Women and developing country professionals are encouraged to apply.
Apply Here