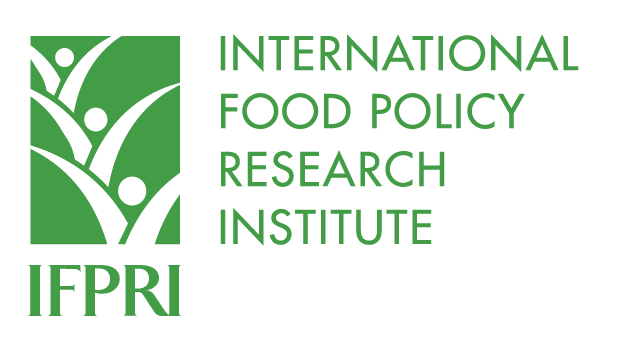 From
Published on

18.06.21
Job Summary
The International Food Policy Research Institute (IFPRI) seeks a qualified candidate to fill the position of Research Coordinator for IFPRI – South Asia Regional (SAR) Office for a one-year, renewable appointment. Under the supervision of the Director-South Asia, IFPRI. The Research Coordinator will coordinate different projects activities involving research, capacity building, and policy outreach in the food and agricultural policy space.
Essential Duties:
Specific duties and responsibilities include but are not limited to:
Advises and assists researchers and other professional staff to manage research programs.
Survey design, implementation, and reporting.
Support the dissemination and publication of research results in policy briefs and other targeted publications.
Project Proposal development
Project Proposal development
Writes and edits reports, papers, policy briefs, and journal articles.
Design presentation and outreach materials.
Coordinate with donors and stakeholders.
Writes and edits reports, papers, policy briefs, and journal articles.
Required Qualifications:
PhD in the fields of Economics, Public Policy, or Development Studies or related field.
Experience in developing training materials on the collection and use of gender-disaggregated data and statistics.
Demonstrated ability to synthesize results from social science research for the development community, including policy makers, policy advisers, and researchers.
Excellent computer skills.
Ability to interact and communicate with diverse audiences.
Attention to detail.
Ability and willingness to travel nationally and internationally as necessary.
Preferred Qualifications:
Prior experience of project coordination in international organization
Experience working with international and national researchers.
Physical Demand & Work environment:
Employee will sit in an upright position for a long period of time.
Employee will lift between 0-10 pounds.
Employee is required to have close visual acuity to perform activities such as: preparing and analyzing data and figures; transcribing; viewing computer terminal; extensive reading.
Apply here: https://phf.tbe.taleo.net/phf04/ats/careers/v2/viewRequisition?org=IFPRI&cws=43&rid=2447