Research Assistant/Research Analyst I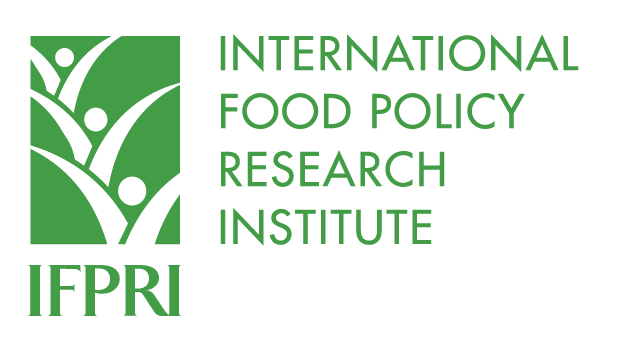 Job Summary:
The International Food Policy Research Institute (IFPRI) seeks a Research Assistant/Research Analyst I for a one-year, fixed-term, exempt, renewable appointment in its Markets, Trade and Institutions Division. The Research Assistant/Research Analyst I will work on the EC-funded Food Security Portal and the Africa Food Security Portal, providing assistance on project coordination as well as data analysis, briefs, reports, and presentations as required. This position is based at IFPRI headquarters located in Washington, DC and may involve travel.
Essential Duties:
Specific tasks include but are not limited to the following with the estimated time needs that will shift depending on needs of the project manager:
Provide assistance to the project manager/FSP coordinator in managing the project, including supporting FSP-related events and outreach and support to FSP coordinator in work planning and coordination of the FSP
Assisting with data management and display as required including revision of the Food Security News, commodity and input prices
Support senior research staff in implementing new FSP modules, including for early warning systems for food crises
Weekly revision of the contents of both sites to check links are active/working properly
Assisting in drafting reports, presentations and papers as well as e-courses
Performing literature reviews/support the inclusion of best practices for South-South learning
Help find related and relevant content and technically support communications person with blogs or social media (as requested)
Required Qualifications:
Bachelor's degree in Economics or a closely related field.

At the Research Analyst I level, a Bachelor's degree in Economics and two years of relevant work experience or a Master's degree in Economics or related field.

Experience with quantitative research methods and statistical analysis of databases using Excel or STATA.
Experience presenting research results graphically.
Excellent writing and analytical skills.
Fluency in written and spoken English.
Excellent interpersonal skills, along with the ability to work independently and with initiative, and with colleagues from diverse cultures.
Preferred Qualifications:
Sound knowledge of agricultural and/or development economics
Experience using Tableau
Experience analyzing data from developing countries
Fluency in written and spoken French