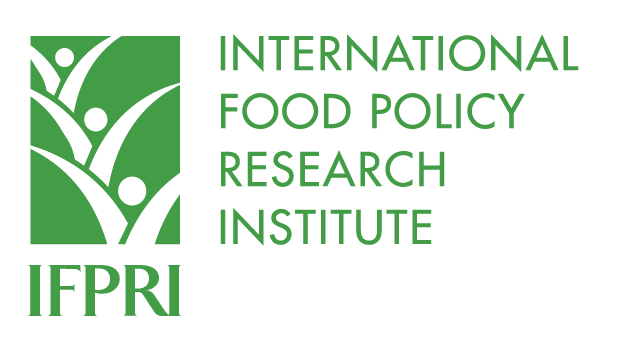 From
Published on

10.10.20
Job Summary
The International Food Policy Research Institute (IFPRI), Pakistan seeks a qualified candidate to serve as a Research Analyst-II within the Development Strategy and Governance Division (DSGD). This is a one year renewable appointment based in Islamabad, Pakistan.  The RA-II will work on Pakistan Agriculture Capacity Enhancement (PACE) Project. Applicants must have work authorization for Pakistan.
Essential Duties:
Specific Duties include but are not limited to:
Co-author reports and edit publications.

Help develop & coordinate technical workshops (HQ and in the field)

Assist in preparation of discussion papers, donor reports

Maintain applicable websites, annotated bibliographies &/or project inventories.

Develop data documentation manuals or other learning materials, as needed

Assist in handling household survey data (including survey design, sampling & questionnaire)

Assist with field implementation of survey activities (training survey enumerators, etc.)

Assist with development of research instruments and analytical tools

Conduct data analysis, statistical analysis, econometric analysis

Conduct literature reviews & synthesis

Assist in preparing large datasets for public access

Reply to internal/external data requests

Other duties as assigned
Required Qualifications:
Master's degree in Economics, Agricultural Economics, Public Policy or a closely related field plus 3 years of post-Master's experience in relevant work.

Strong background in Microeconomics, Management, or Organizational Dynamics Analysis

Demonstrated experience in coordinating activities in the field

Experience assisting in coordinating data field surveys in Asia

Demonstrated experience in effective interaction and coordination with collaborators and project partners

Demonstrated strong writing skills

Ability to perform quantitative data analysis

Excellent drafting skills and analytical mind

Excellent econometric skills on cross-section and panel data analysis

Demonstrated ability to conduct research

Demonstrated ability to perform in-depth statistical analysis and report the results

Skill in financial analysis, nutrition related topics, or economic modelling

Experienced in conducting literature reviews of academic publications, research reports, etc.

Demonstrated fluency in written and spoken English

Excellent interpersonal skills and to work in a team-oriented multi-cultural environment

Demonstrated ability to multi-task as needed, consistently meet deadlines and manage time well

Demonstrated professional level of attention to detail and accuracy of work

Willingness to travel

Ability to work independently, with initiative and minimal supervision

Familiarity with popular software packages & Internet based systems.

Skilled in programming in STATA, GAMS and in managing household databases.
Preferred Qualifications:
Strong background in agricultural economics/agricultural resource economics and environmental economics.

Strong background in microeconomics and industrial organization.

Demonstrated professional experience in designing training modules, institutional changes, capacity building and report writing.

Proficiency in a second language of the U.N. system, and independently conducting technical workshops.