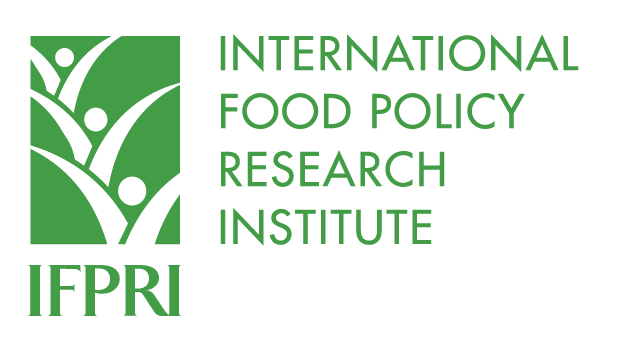 From
Published on

06.12.22
Job Summary:
The International Food Policy Research Institute (IFPRI) seeks a qualified candidate to serve as Research Analyst I/II for a one-year, fixed-term, exempt, renewable appointment in its Markets, Trade and Institutions Division. The Research Analyst will provide research support to three projects (the EC-funded Food Security Portal (50%), the FCDO/USAID project on Modeling and Modeling Global and National Food Crisis (30%), and the OneCGIAR Initiative on Rethinking Food Markets and Value Chains for Inclusion and Sustainability (20%), providing assistance on project coordination as well as on data analysis, development of economic tools, and drafting of reports and presentations. This position is based at IFPRI headquarters located in Washington, DC and may involve travel.
Essential Duties:
Specific tasks include but are not limited to the following with the estimated time needs that will shift depending on needs of the project(s):
Assist with data management and graphical display
Assist with data analysis, statistical analysis, and econometric analysis
Assist with development of research instruments and analytical tools
Assist in conducting literature reviews and in drafting reports, presentations, blog pieces, and papers
Assist with content development and maintenance of applicable websites
Assist in developing and coordinating technical webinars
Interact with project collaborators and partners
Specific tasks at the Senior Research Analyst level includes managing a/some technical component of the project
Other duties as assigned
Required Qualifications:
Research Analyst I: Bachelor's degree plus two years of relevant professional experience or Master's degree in Economics, Agricultural Economics, Public Policy or a closely related field.
Research Analyst II: Master's degree in one of the above fields plus minimum of three years of relevant experience after the Master's degree
Experience on project management, including across multiple time zones and with a variety of collaborators.
Experience with quantitative research methods and statistical analysis of databases using Excel, as well as in programming languages such as STATA or R.
Experience presenting research results graphically.
Excellent writing and analytical skills.
Fluency in written and spoken English.
Excellent interpersonal skills, along with the ability to work independently and with initiative, and with colleagues from diverse cultures.
Preferred Qualifications:  
Sound knowledge of food security and food crisis issues
Sound knowledge of agricultural and/or development economics
Experience analyzing data from developing countries
Fluency in written and spoken French
Physical Demand & Work environment:
Employee will sit in an upright position for a long period of time with little opportunity to move/stretch.
Employee will lift between 0-10 pounds.
Employee is required to have close visual acuity to perform activities such as: preparing and analyzing data and figures; transcribing; viewing computer terminal; extensive reading.
At IFPRI, we prioritize the health, safety and wellbeing of our employees, families, and friends.  In response to the increased transmissibility with recent COVID-19 variants, all US-based employees must be fully vaccinated for COVID-19 and provide proof thereof, as a condition of employment. Accommodations due to medical or religious exemptions will be considered.
IFPRI Washington D.C has a hybrid work environment that allows staff members a minimum of two days in-office work and three days remote work.
The International Food Policy Research Institute (IFPRI) is an equal employment opportunity employer – F/M/Disability/Vet/Sexual Orientation/Gender Identity