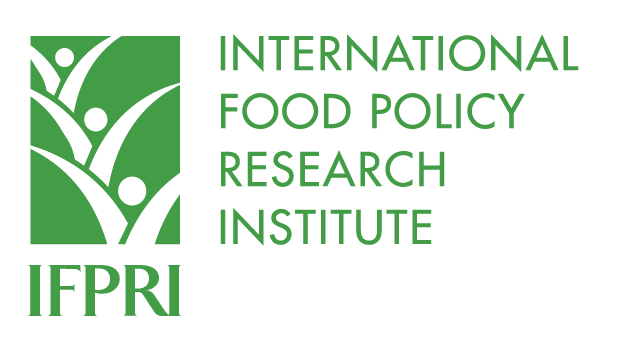 Job Summary
The International Food Policy Research Institute (IFPRI) seeks a qualified candidate to serve as Research Analyst I or Research Analyst II in its Poverty, Health and Nutrition Division (PHND).  This is a one-year, exempt, renewable appointments. The position will be based in Washington, DC, with travel overseas. Final position title will be based on experience.  The successful candidate will work on several research projects, including impact evaluation projects involving household survey data collection and analysis.
Essential Duties:
Specific Duties include but are not limited to:
The organization, cleaning, manipulation and analysis of large household data sets.
Assisting with the development and implementation of quantitative surveys in developing countries, including questionnaire development, field team training and development of software applications for recording interview responses on tablet computers.
Preparation of tables and graphs for reports.
Collaborating on analysis of survey data with the research team.
Assistance in the preparation of proposals, project deliverables, briefs and papers.
Ability and willingness to travel overseas.
Other duties as assigned which may include literature reviews.
Required Qualifications:
Bachelor's degree in Economics, Agricultural Economics, or International Development or related field plus two years of relevant professional experience or Master's degree in a related field.

Ability to perform quantitative data analysis.

Excellent drafting skills and analytical mind.

Excellent econometric skills on cross-section and panel data analysis.

Demonstrated ability to perform in-depth statistical analysis and report the results.

Experienced in conducting literature reviews of academic publications, research reports, etc.

Demonstrated fluency in written and spoken English.

Excellent interpersonal skills and to work in a team-oriented multi-cultural environment.

Demonstrated ability to multi-task as needed, consistently meet deadlines and manage time well.

Demonstrated professional level of attention to detail and accuracy of work.

Ability to work independently, with initiative and minimal supervision.

Ability to travel.

Familiarity with popular software packages & Internet based systems.

Familiarity with Africa, Asia, and/or Latin America.
Preferred Qualifications:
Research Analyst I: Bachelor's degree and two years of relevant professional experience or Master's degree in Economics, Agricultural Economics, Statistics, Public Policy, Epidemiology or relevant field.
Research Analyst II: Master's degree plus minimum three years of post-master's relevant experience.
Demonstrated experience working with large quantitative data sets (data cleaning, management, analysis, etc.).
Advanced Stata skills, including programming Proficiency in Microsoft Word, Excel Fluency in written and spoken English.
Demonstrated ability to work with minimal supervision.
Fluency in French.
Experience with data entry and CAPI software packages (CSPro, Surveybe, Epi Info, etc).
Knowledge of regression methods.
Demonstrated strong writing skills.
Training and experience in methods for designing and conducting causal impact evaluations, including randomized controlled trials (RCT), and other methods.
Experience in survey design, questionnaire design, and conducting and supervising household surveys in developing countries.
Field experience related to gender, nutrition and agriculture.
Experience working in developing countries.
The International Food Policy Research Institute (IFPRI) is an equal employment opportunity employer – F/M/Disability/Vet/Sexual Orientation/Gender Identity