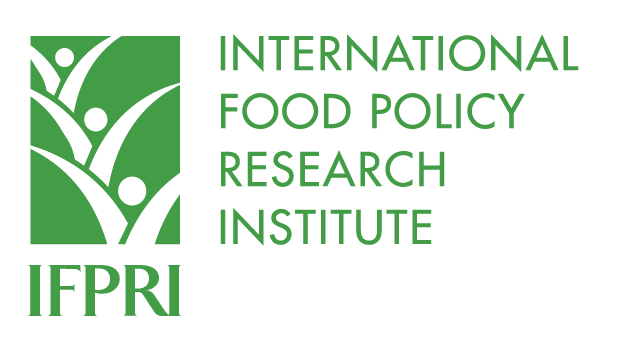 Job Summary
The International Food Policy Research Institute (IFPRI) seeks a Research Analyst I (RA) for a one-year, renewable appointment in its Markets, Trade and Institutions Division. This position is based in Dakar, Senegal. The RA will assist senior researchers in developing and maintaining AGRODEP's library of technical resources (Models and databases).  AGRODEP is an initiative led by IFPRI that aims to position African experts to take a leading role in both the study of strategic development questions facing African countries as a group and the broader agricultural growth and policy debate, which traditionally has been dominated by external actors and concerns. Interested applicants must have work authorization to work in Senegal.
Essential Duties:
Specific duties and responsibilities include but are not limited to:
Assists with economic modeling, toolboxes development and econometric analysis.

Perform various tasks involving data collection, documentation, and data cleaning of primary data and secondary data from various sources.

Perform various tasks associated with the coordination of research grants and of training activities on specific methods to support the Policy analysis and advisory services component of AGRODEP.

Assist with the preparation and publication (on AGRODEP website) of Discussion Papers, Data Reports, Technical Notes and training materials.

Perform various tasks associated with the research agenda of the Division on the African Continental Free Trade Area (AfCFTA).

Other relevant duties as assigned.
Required Qualifications:
Bachelors' degree in Economics, Agricultural Economics, International Economics, Statistics, or closely related field plus two years of relevant work experience or a master's degree in one of the above fields.
Experience with data analysis using various statistical software packages (STATA, R) and/or mathematical programming packages (GAMS).
Experience in quantitative research methods and data processing and analysis.
Ability to handle multiple tasks and produce completed products on time.
Excellent verbal and written communication skills in English.
Excellent interpersonal skills and ability to work independently and effectively with colleagues from diverse cultures.
Preferred Qualifications:
Experience in management, including manipulation of large datasets
Experience with national accounts analysis, including Social Accounting Matrices
Proficiency in oral and written French
Familiarity with issues related to poverty, economic growth, food security, and agricultural or rural development in Africa.
The International Food Policy Research Institute (IFPRI) is an equal employment opportunity employer – F/M/Disability/Vet/Sexual Orientation/Gender Identity