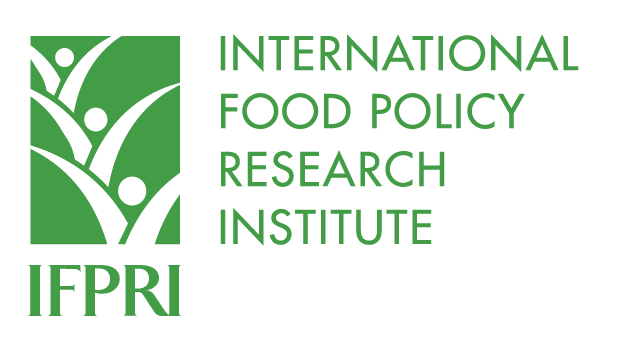 Job Summary
The International Food Policy Research Institute (IFPRI) seeks a qualified candidate to serve as a Research Analyst I within the Environment and Production Technology Division's Agricultural Science and Technology Indicators (ASTI) program. This is a 7-month, exempt, fixed-term appointment based in Washington D.C.
Essential Duties:
Duties include but are not limited to:
Assist in basic data cleaning, prepare large datasets and maintain up-to-date content on the ASTI website.

Assist, as needed, in survey data processing and cleaning

Conduct quantitative analysis of agricultural R&D investment and productivity data

Assist in conducting literature reviews & synthesis, drafting reports, papers, briefs, and memos as requested

Respond to internal/external data and analysis requests

Other duties as assigned
Required Qualifications: 
Bachelor's degree plus two years of relevant professional experience or Master's degree in Agricultural or Development Economics, or a related field

Experience using statistical packages (Stata, preferred), mathematical optimization and modeling (GAMS), proficiency in the use of spreadsheets (Excel), and experience in the analysis of large household and secondary datasets.

Familiarity with theoretical and technical issues related to agriculture, economic development, and food security.

Excellent drafting skills and analytical mind.

Demonstrated ability to perform in-depth statistical analysis and report the results.

Experienced in conducting literature reviews of academic publications, research reports, etc.

Demonstrated fluency in written and spoken English

Excellent English writing skills, especially technical and academic writing.

Excellent interpersonal and teamwork skills and ability to work in a team-oriented, multi-cultural environment

Demonstrated ability to manage time, to and consistently meet deadlines

Demonstrated professional level of attention to detail and accuracy of work.

Ability to work independently, with initiative and minimal supervision.
Preferred Qualifications:
Strong background in microeconomics and statistics

Familiarity with working on development issues in Africa, Asia, and/or Latin America

Proficiency in a second language of the U.N. system