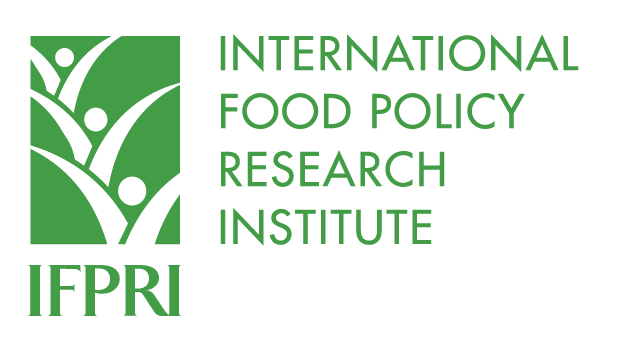 Job Summary
The South Asia Regional Office of the International Food Policy Research Institute (IFPRI) seeks a qualified candidate to serve as a Research Analyst. This position is a one-year, renewable appointment based in New Delhi, India. The successful candidate will be responsible for conducting scholarly research in understanding the contribution of key social and economic expenditure towards agricultural income and poverty reduction across different states of India and other South Asian Countries. Interested applicants must have work authorization to work in India.
Essential Duties:
Specific duties and responsibilities include but are not limited to:
Assist in handling public expenditure data at disaggregated level.
Assist with development of research instruments and analytical tools.
Conduct data analysis, statistical analysis, econometric analysis.
Conduct literature reviews & synthesis.
Assist in preparing large datasets for public access.
Co-author reports and edit publications.
Assist in preparation of discussion papers, donor reports.
Maintain applicable websites, annotated bibliographies &/or project inventories.
Develop data documentation manuals or other learning materials, as needed.
Reply to internal/external data requests.
Other duties as assigned.
Required Qualifications:
Bachelor's degree in Economics, Agricultural Economics, Statistics, Public Policy or a closely related field plus two years of relevant experience or Master's degree in the above mentioned fields of study.
Demonstrated experience in coordinating activities in the field.
Experience assisting in coordinating data compilation and field survey in South Asia.
Demonstrated experience in effective interaction and coordination with collaborators and project partners.
Ability to travel.
Excellent drafting skills and analytical mind.
Excellent econometric skills on cross-section and panel data analysis.    
Physical Demand & Work Environment:
Employee will sit in an upright position for a long period of time.
Employee will lift between 0-10 pounds.
Employee is required to have close visual acuity to perform activity such as: preparing and analyzing data and figures; transcribing; viewing computer terminal; extensive reading.  
The International Food Policy Research Institute (IFPRI) is an equal employment opportunity employer – F/M/Disability/Vet/Sexual Orientation/Gender Identity.