Request for Proposal/Quotation (RFP/Q) – Provision of Consultancy services to IITA – (RFP/Q) No VSM 03 / 2023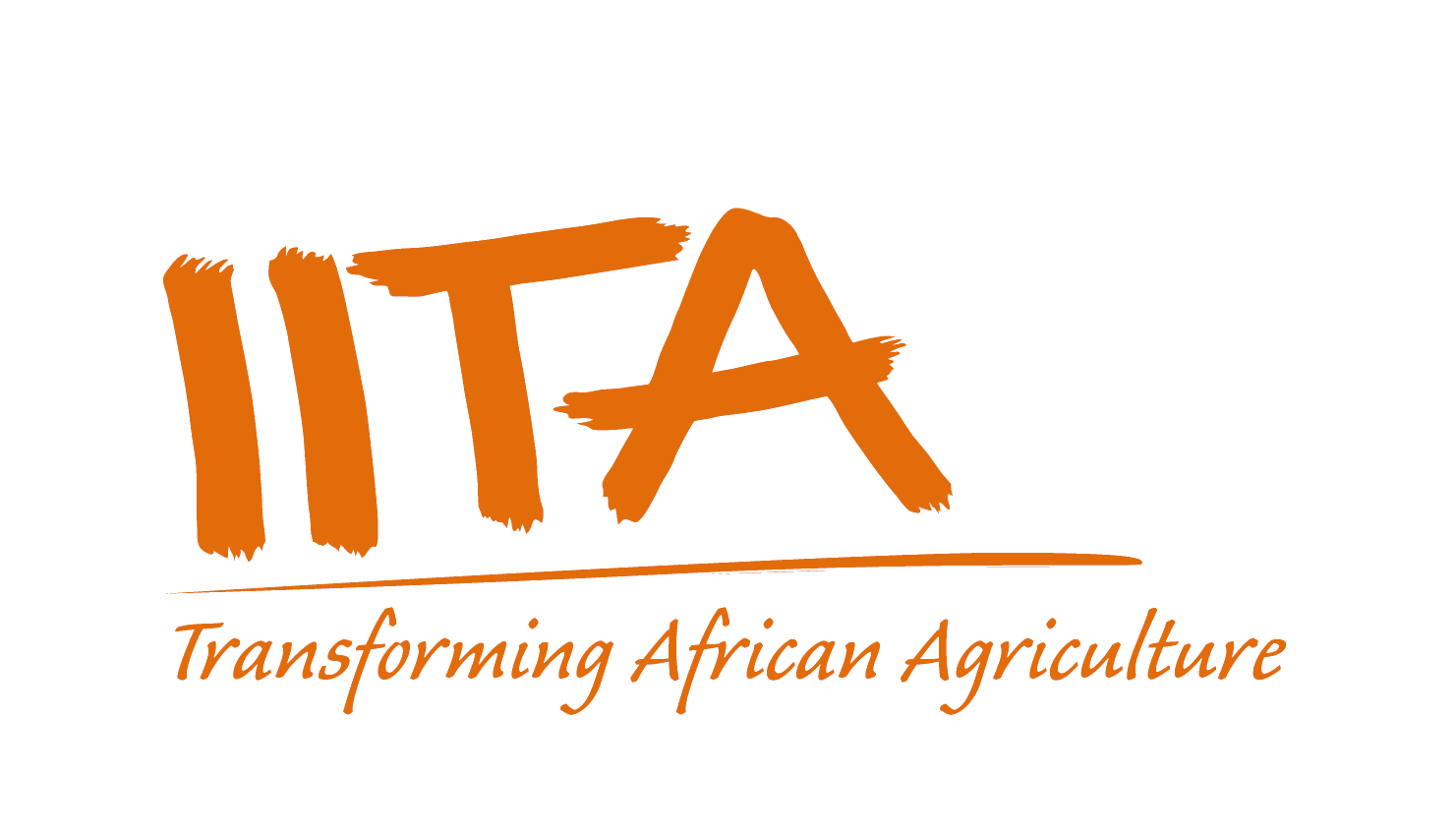 From
Published on

14.07.23
The International Institute of Tropical Agriculture (IITA), through the CGIAR Excellence in Agronomy (EiA) Initiative, is inviting qualified research firms or consultants to submit proposals for the development of a Playbook. This Playbook aims to establish region and crop system specific Agronomy Scaling and Acceleration Partnerships/Platforms (ASAPs) that will help facilitate the widespread adoption of technological and organizational innovations among smallholder farmers in the agriculture sector.
The objective of this study is to identify suitable governance models, and optimal configurations, indicate proven workflows and best practices and develop recommendations for establishing self-sustaining scaling-up ecosystems for agronomic innovations to achieve maximum impact and benefits for farmers, agribusinesses, and the wider society. EiA has identified 13 specific regions worldwide (See Annex A hereunder) where the establishment of ASAPs can effectively discover agronomy demands, formulate solutions, and establish scaling partnerships to reach the maximum number of farmers.
The CGIAR Excellence in Agronomy Initiative (EiA) was launched by the CGIAR in 2020 and aims to support millions of farming households through partners to achieve agronomic gain through an increase in productivity and quality per unit of input, resource use efficiency (Nutrients, Labor, Water), soil health, and climate adaptation, in prioritized farming systems by 2030. The Initiative provides scalable agronomic solutions and tailored agronomic expertise to provide farmers with solutions they need to improve productivity and meet their yield objectives and more. Our solutions enhance the operational efficiency of farmers through the implementation of scalable agronomy solutions supported by extensive research, robust digital technology, big data, and advanced analytics.
The CGIAR Excellence in Agronomy Initiative (EiA) to developing scalable agronomic solutions and offering tailored agronomic expertise that allows farmers to make critical agronomic decisions regarding crop choice, planting dates and pest, disease, weed, soil fertility and water management.