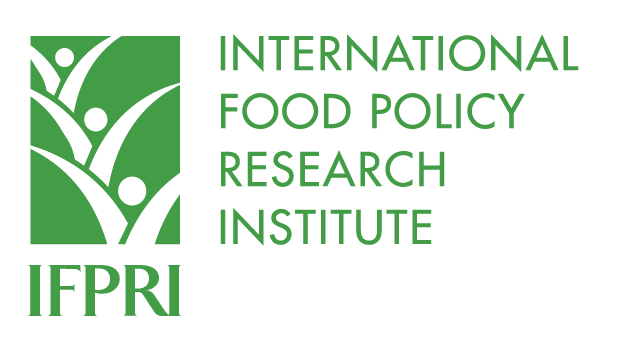 From
Published on

24.08.20
Job Summary:
HarvestPlus seeks a highly-motivated Project Officer to join our team. The successful candidate will be responsible for supervision of all activities at the sub-district level of the Bangladesh Initiative to Enhance Nutrition Security and Governance (BIeNGS) project. This position is a one-year, fixed-term appointment and is renewable contingent upon continued satisfactory performance and program funding. The position is based at BIeNGS project offices in the Jamalpur and Sherpur districts under the HarvestPlus Bangladesh Country Office. Interested applicants must have work authorization to work in Bangladesh.
Background
HarvestPlus improves nutrition and public health by developing and promoting biofortified food crops that are rich in vitamins and minerals, and providing global leadership on biofortification evidence and technology. HarvestPlus is part of the CGIAR Research Program on Agriculture for Nutrition and Health (A4NH). CGIAR is a global agriculture research partnership for a food secure future. Its science is carried out by its 15 research centers in collaboration with hundreds of partner organizations. HarvestPlus is based at the International Food Policy Research Institute (IFPRI) and collaborates with multiple CGIAR centers and partner organizations.
Essential Duties
Project Officer's responsibilities include working closely with the BIeNGS Project Coordinator to prepare comprehensive action plans, including resource requirements, timeframes and budgets for projects activities at sub-district (Upazila) level. S/he will perform various supervision tasks, like scheduling and risk management, along with administrative duties, like maintaining project documentation and handling financial queries at activity level. Collaboration with clients and internal teams is required to deliver results on deadlines. S/he will directly supervise community facilitators. Ultimately, the Project Officer's duties are to ensure that all project activities in his/her working area are completed on time, within budget and meet quality standards.
Specific duties include but are not limited to:
Assist in partnership building with a wide range clientele including: farmers, NGOs, private and public sector organizations.
Conduct practical demonstrations/field days, trainings, and other events for popularizing biofortified crops.
Provide technical inputs and knowledge to partners, farmers, and other beneficiaries.
Conduct focus group discussions and meetings with organized farmers groups on biofortified crop production.
Assist in the identification of training needs for clients viz. farmers, technicians, seed producer, miller, and other stakeholders.
Contribute to the development of training manuals.
Assist with farmer meetings to ensure biofortified crop production.
Liaise with value chain actors for marketing Biofortified products.
Assign tasks to Community Extension Facilitator (CEF) and assist with schedule management.
Maintain and monitor activity budgets according to compliance policy.
Monitor day-to-day project progress and provide updates to Project Coordinator.
Assist in the monitoring and evaluation of project activities through collection of project data in a regular basis.
Perform other duties as assigned.
Requirements:
Bachelor's degree in Agriculture or a related field, plus a minimum of two years of professional experience as a Project Officer or similar role with an agricultural/nutrition project.
Excellent organizational skills and demonstrated ability to set priorities and to meet deadlines.
Excellent time management skills and ability to work effectively under pressure during peak seasonal periods.
Ability to work independently, be self-motivated, show initiative, and work productively as part of a team.
Excellent oral and written English language skills.
Demonstrated affinity for working with farmers.
Good oral and written communication, organization, and interpersonal skills.
Computer literate in MS Office and experience in report writing.
Experience with monitoring and documentation of fields activities.
Experienced in motorcycle driving with a valid driving license.
Preferred Requirements:
Post Graduate degree in Agriculture.