Program/Project Coordinator II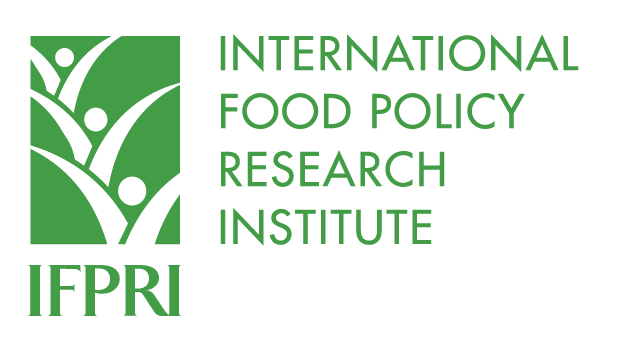 From
Published on

12.06.23
Job Summary:
The International Food Policy Research Institute (IFPRI) seeks a Program Coordinator II to support the global portfolio of work of the country modeling team, which is located within the Foresight and Policy Modeling Unit (FPMU). Broadly, the Program Coordinator will facilitate and support the work of country modelers to assure that research projects meet the requirements of sponsors. Specifically, the Program Coordinator will assist in the management of financial resources, monitor progress of research activities, support project reporting, and help identify, develop, and execute an effective communications strategy for the country modeling team. This is a one-year exempt, renewable position based in Washington, DC office.
Essential Duties:
Specific duties and responsibilities include but are not limited to:
Monitor level of effort and expenditure of resources against project budgets.
Assure that invoices are submitted to project sponsors in a timely manner.
Audit expenses to assure proper use of financial resources provided by sponsors.
Prepare project work plans, project calendar, and timelines.
Coordinate arrangements and logistics for project meetings.
Prepare and maintain inventories, annotated bibliographies, and project website.
Help identify, develop, and execute an effective communications strategy.
Assist in the preparation of reports and presentations.
 Respond to requests for information about research projects.
Maintain project minutes and related materials.
Required Qualifications:
Bachelor's degree plus two years of relevant professional experience or Master's degree in a relevant discipline (e.g., international development, agricultural economics, or development policy analysis)
Familiarity with food, nutrition, agricultural and/or rural development issues and policy in developing countries.
Knowledge of research methodologies.
 Knowledge of sponsor reporting requirements.
Knowledge of project management methods and techniques.
 Fluency in written and spoken English.
Proficiency in a second language.
Strong interpersonal skills.
Ability to communicate with diverse audiences
Willingness to travel to Africa or Asia.
Keen attention to detail.
Preferred Qualifications:
Research experience in fields such as international development, agricultural economics, or development policy analysis
Experience editing academic writing and synthesizing findings for a general audience.
Proficiency in a second language of the U.N. system.
Physical Demand & Work environment:
Employee will seat in an upright position for a long period of time with little opportunity to move/stretch.
Employee will lift between 0-10pounds.
Employee is required to have close visual acuity to perform activity such as: preparing and analyzing data and figures; transcribing; viewing  computer terminal ; extensive reading
IFPRI provides research-based policy solutions to sustainably reduce poverty and end hunger and malnutrition. The Institute conducts research, communicates results, optimizes partnerships, and builds capacity to ensure sustainable food production, promote healthy food systems, improve markets and trade, transform agriculture, build resilience, and strengthen institutions and governance. Gender is considered in all of the Institute's work. IFPRI collaborates with partners around the world, including development implementers, public institutions, the private sector, and farmers' organizations. IFPRI is a member of the CGIAR Consortium.
IFPRI offers a multicultural, collegial research environment with competitive salary and excellent benefits. IFPRI is an international and equal opportunity organization and believes that diversity of its staff contributes to excellence.
IFPRI Washington D.C has a hybrid work environment that allows staff members a minimum of two days in-office work and three days remote work.
To Apply Click Here