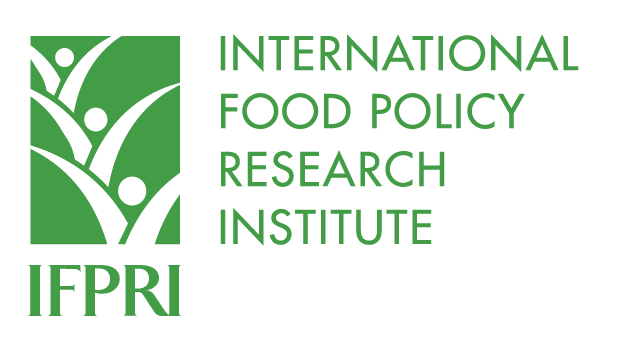 From
Published on

28.02.22
Job Summary:
The Poverty, Health and Nutrition Division of the International Food Policy Research Institute (IFPRI) seeks a qualified candidate to serve as a Program Manager I/II.  This position is a 12-months, renewable appointment based in Dakar, Senegal.  Final position title will be based on experience.  The candidate will support the management of research projects on innovative solutions to prevent wasting and to increase screening, treatment uptake and adherence, in several African countries.
Essential Duties:
Specific duties and responsibilities include but are not limited to:
Project management
Assist senior research staff in the preparation of protocols, standard operating procedures, synthesis, reports (program deliverables), briefs, presentations, and other research products.

Prepare program work plans, program calendar, and timelines. Manage program calendar and program plan deliverables and activities to alert IFPRI staff and collaborators who are working on the program to ensure timely delivery of products and reports.

Perform a range of project coordination, monitor the performance of research collaborators (deliverables and milestones).

Communicate and respond to program partners and collaborators requests and manage these partnerships.

Plan and take the lead in organizing program meetings, trainings, workshops.

Monitor level of effort and expenditure of resources against program budgets

Assist senior research staff and research analysts in synthesis of qualitative and quantitative implementation research survey data.

Contribute to the project's outreach to various external audiences including donor community, government officials, international and national research agencies, and CGIAR Centers; be ready to prepare high quality presentation materials on the project's activities and progress; represent the project at various technical workshops and meetings.

Other duties as assigned
 Required Qualifications:
Master's degree in relevant field (such as Public Health, Nutrition, International Development, Business Management, Economics) plus three years of post-Masters relevant experience.

Demonstrated program/project management/coordination skills:  demonstrated experience in successfully coordinating multiple program activities, managing schedules, budgets and/or program deliverables.

Experience with coordination or management of research projects/program.

Demonstrated experience in interacting with stakeholders (donors, governments, non-governmental organizations and research organizations), preferably in an international environment.

Knowledge of child nutrition programming and related challenges in Sahelian contexts.

Demonstrated ability to handle multiple tasks and produce completed products on time.

Team-oriented spirit and strong interpersonal skills, including flexibility, problem solving, working, and negotiating under stressful, complex circumstances.

Ability to work independently and in interdisciplinary and multicultural teams.

Ability and willingness to travel internationally as necessary.

Demonstrated ability to organize and implement trainings and workshops.

Proficiency in French and English.

Proficiency in Microsoft Word, Excel.
Preferred Qualifications:
Knowledge of Community-based Management of Acute Malnutrition (CMAM) programming and related challenges.

Working experience in Mauritania, Niger, Chad, Mali, Nigeria, Ethiopia and/or Kenya.

Experience in Mixed Methods/Implementation Research.
Physical Demand & Work environment:
Employee will sit in an upright position for a long period of time

Employee will lift between 0-10 pounds.

Employee is required to have close visual acuity to perform activities such as: preparing and analyzing data and figures; transcribing; viewing computer terminal; extensive reading.
Apply here.