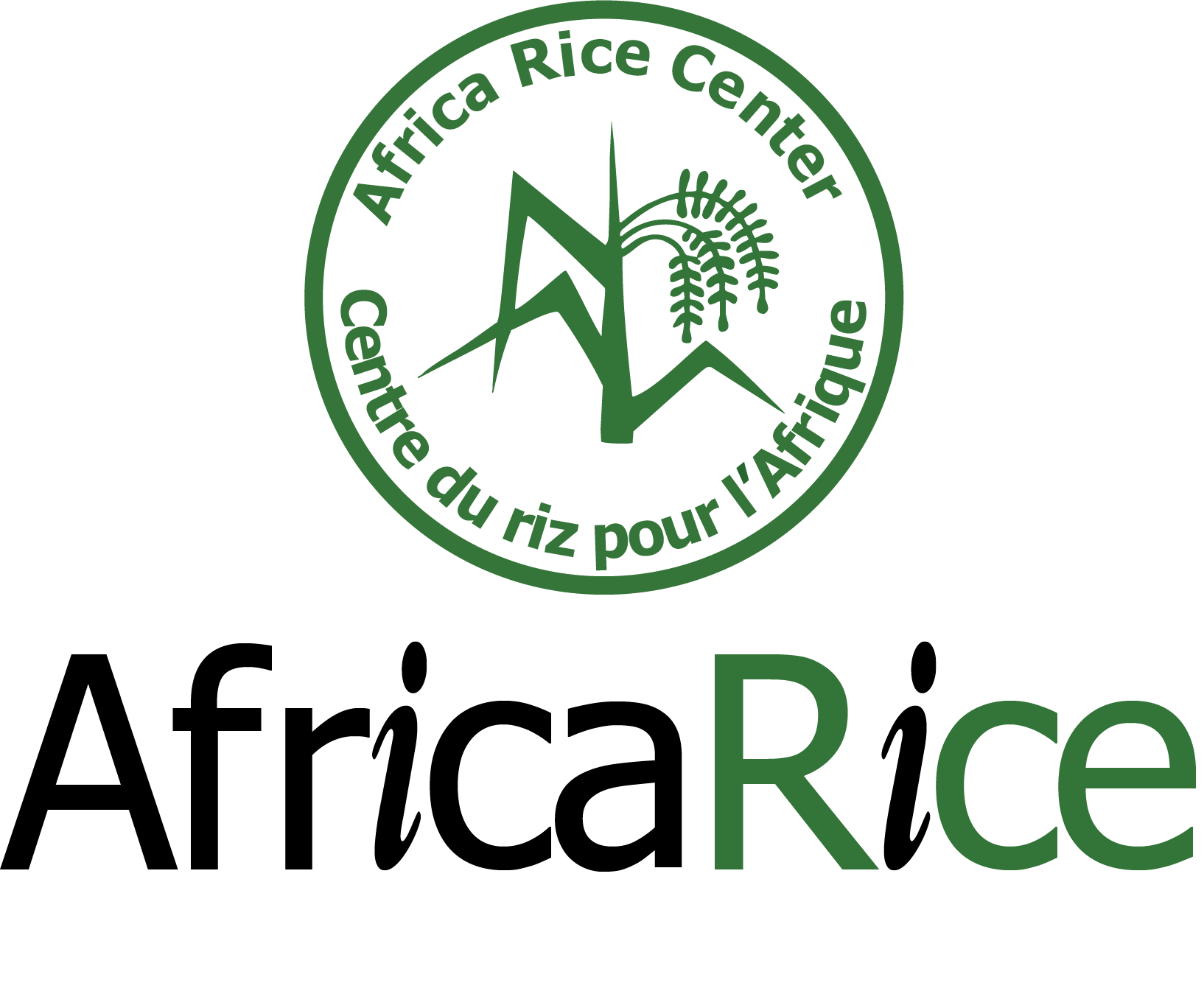 From
Published on

12.11.19
JOB ANNOUNCEMENT
Plant Pathologist
Bouaké, Côte D'Ivoire
Ref:  IRS/APS/RD/2019/06
AfricaRice is recruiting a highly motivated and qualified Plant Pathologist. S/He will report to the Genetic Diversity and Improvement (GDI) Programme Leader of AfricaRice and will be based at M'Bé Research Station near Bouaké in the Central Region of Côte d'Ivoire.
About AfricaRice
The Africa Rice Center (AfricaRice) is a leading pan-African rice research organization committed to improving livelihoods in Africa through strong science and effective partnerships.  AfricaRice is one of the 15 international agricultural research centers that are members of the CGIAR Consortium. It is also an intergovernmental association of 28 African member countries, with Headquarters in Côte d'Ivoire.
Background
The Plant Pathologist will undertake activities related to the breeding pipelines for rainfed lowland, upland and irrigated ecologies under the Genetic Diversity and Improvement (GDI)Research Programme. S/He will be part of a multi-disciplinary research team working to sustain and improve the productivity of rice-based systems in Africa in line with AfricaRice's mission and mandate.
Responsibilities
Under the supervision of the Programme Leader, the Plant Pathologist will be responsible of the following activities:
Lead the Plant Pathology and Seed Health Unit;
Maintain the collection of reference strains and ensure the production of inoculum to test breeding materials;
Maintain the sets of differential lines and relevant breeding lines;
Characterize the rice pathogens and understand host-pathogen relations and disease resistance in rice across Africa;
Identify new sources of resistance to the key rice diseases prevailing in Africa and implement the strategy to increase the frequency of resistance alleles in advanced rice lines;
Evaluate breeding materials for disease resistances in confined and/or field conditions;
Support national programs with the diagnosis of new pathogen outbreaks and epidemics;
Promote seed health and safe transfer of germplasm best practices;
Mobilize resources for research;
Write project reports;
Provide degree and non-degree trainings of students and NARS partners;
Play the role of AfricaRice's focal point for pathology and seed health, in interacting and collaborating within and outside of AfricaRice.
Requirements
The selected candidate should possess:
Education
PhD in Plant Pathology or other related crop sciences.
Work Experience
A minimum of five (05) years' experience in plant pathology research activities.
Knowledge and key competencies
Demonstrated deep knowledge in plant pathogen diagnosis tools, host-pathogen interactions, and data analysis;
Demonstrated skills in project management;
Demonstrated skills in scientific writing;
Highly self-motivated and result-oriented;
Strong communication and interpersonal skills, and comfortable to work in multicultural environments.
Language
Fluency (oral and written) in either English or French with a good working knowledge of French.
Terms and Conditions
This is an internationally recruited position
AfricaRice provides an attractive international salary and benefits package and a collegial and gender‐sensitive working environment
The initial appointment is for three (03) years with the possibility for renewal under funds availability
Only online applications will be considered (If you encounter any technical issue on the career site during your application, or you are prevented to proceed with your application until its final completion: Please kindly revert to us along with the screenshot of the issue through this email: africariceHR@cgiar.org). Applications are not allowed through this email.
Only shortlisted candidates will be contacted.
To Apply click on this following link: http://eservices.africarice.org/application/index.php  and follow these below instructions:
Create an account if you are a new user, if not log on with your credentials to access your account

Select "Plant Pathologist"

Follow the step by step application
Not later than December 05, 2019.
AfricaRice promotes equal opportunities and believes that the diversity of its staff contributes to excellence.
We thank all candidates, but remember that only shortlisted candidates will be contacted.
For more information on AfricaRice, please visit our website at: www.AfricaRice.org