Planning and Budget Manager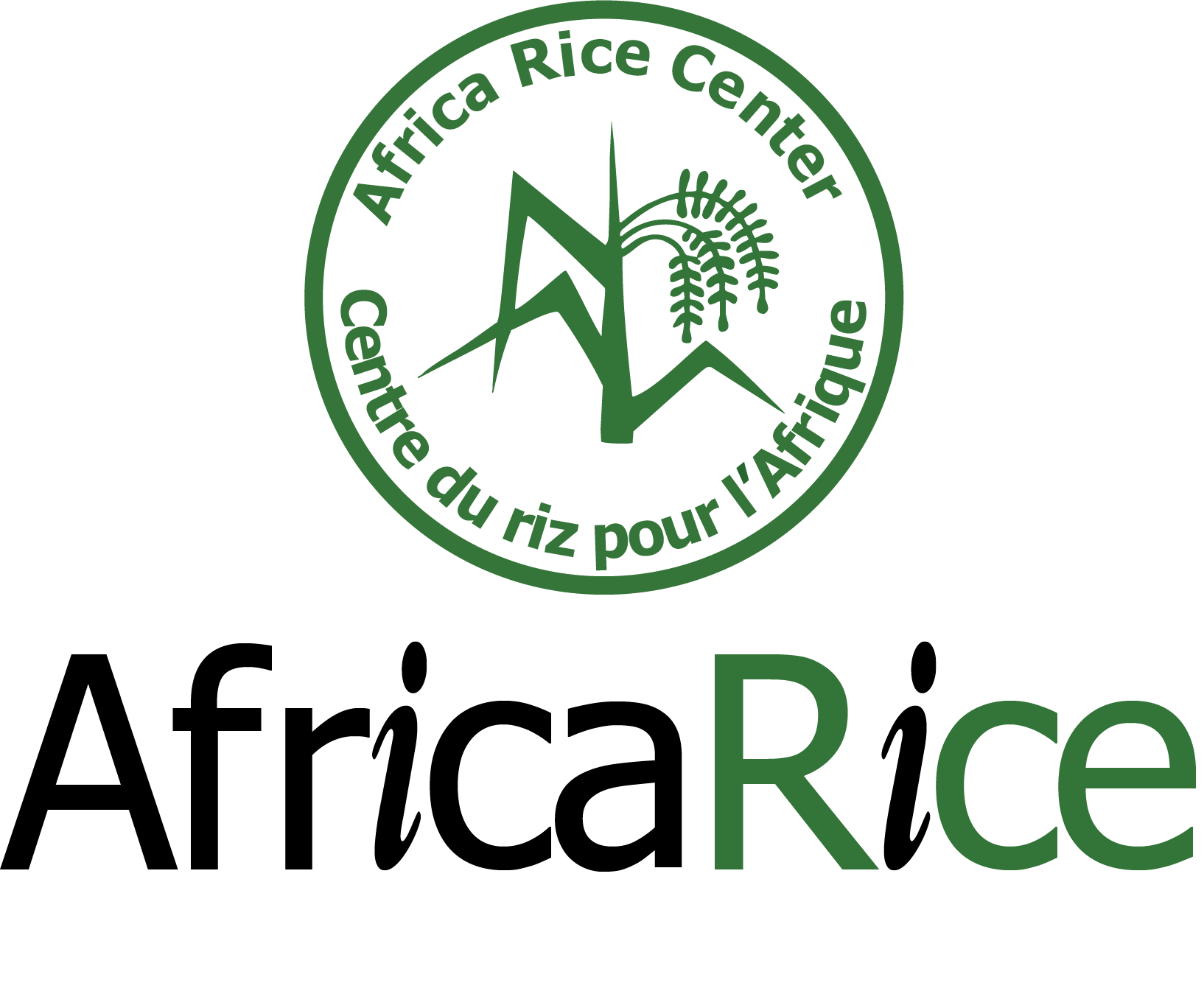 From
Published on

03.12.18
JOB ANNOUNCEMENT
Planning and Budget Manager
Ref: IRS/PS/2018/29
The Africa Rice Centre (AfricaRice) is seeking a highly qualified "Planning and Budget Manager" to bebased at AfricaRice's office in Abidjan, Côte d'Ivoire.
About AfricaRice
The Africa Rice Center (AfricaRice) is a leading pan-African rice research organization committed to improving livelihoods in Africa through strong science and effective partnerships. AfricaRice is a CGIAR Research Center. It is also an intergovernmental association of 27 African member countries, with headquarters in Côte d'Ivoire.
Responsibilities
The Planning and Budget Manager is responsible for projecting the Center revenues and expenses, planning, coordinating and supervising the preparation of the internal annual budget and financing plan of the Center for internal/external use; producing relevant financial reports for management information, System Management Office and compliance to donor requirements.
Under the supervision of the Director of Finance, specifically, the incumbent will be responsible for:
? Facilitating the preparation of budgets for project proposals.
? Reviewing the financial aspects of Memoranda of Agreement (MOA) and Memoranda of Understanding (MOU) and other Agreements with donors, collaborating countries and institutions before firm commitments are made by the Center.
? Maintaining databases on budget cost standards, staffing patterns, inflation and exchange rates, donor historical contributions and specific grants, other budget data; monitoring the appropriate use of budget provisions particularly in relation to staff positions, consultants, travel costs and capital expenditures and providing management with appropriate budget reports.
? Supervising the performance of all the required tasks for the production of the internal and external budgets of the Center, including costing and controlling of staffing patterns, incorporating cost allocations, etc. Also reviews project proposals to donors and collaborators.
? Coordinating the preparation of the Center budget for inclusion in the Financing Plan for submission to System Management Office.
? Ensuring that the annual Financing Plan is in accordance with CGIAR guidelines.
? Ensuring that staff time and costs as well as other direct and indirect costs are properly financed by project funding and elevating issues, if any, to Management upon justification from Project Coordinator.
? Providing management with information and documentation for the Mid-year and annual budget reviews.
? Producing budgets and relevant financial information for presentation and approval of the Board of Trustees
? Producing statistical and other Reports: Preparation of inflation and exchange rate reports, compiling and analyzing financial data to produce other required statistical reports on Center Finance.
? Maintaining cost controls and studies: The production of cost studies, projections and the upkeep of databases on Center cost structure and relevant cost standards. Handle revisions of the full cost allocation policy and in coordination with various units, regularly update cost allocation rates.
? Support the preparation of quarterly Management report and response to issues raised by the management, donors etc.
? Supervising and coordinating the budget process under one database
? Supervising, monitoring and controlling of staffing plans in close coordination with Human Resources.
? Supervising the establishment of the required databases and costs standards for posting on the Center's Intranet.
? Coordinating with Conventions and Grants resource mobilization efforts for consideration in the annual budget preparation and regular update of approved budget.
? Assessing projects in the pipeline and their impact on the current and future budget of the Center.
? Ensuring the automation of the budget planning and financial reporting functions, including on-line access by users and regional offices.
? Undertaking any other related duties as required by the needs of the institution.
Required qualification and experience
Education
? University Degree (Finance/ Accounting) at master's level or membership of the ACCA; CPA or other similar qualifications;
Experience
? At least five years' experience in a similar position.
? International work experience in a developing country, preferably in Africa.
Knowledge and key competencies
? Strong leadership and management skills;
? Excellent skills in the use of excel and strong analytical skills;
? Strongly developed interpersonal, communication and facilitation skills;
? Ability to communicate fluently (orally and in writing) in English or French with a good working knowledge of the other language;
? Knowledge of the CGIAR will be an advantage.
Terms and conditions
? This is an internationally recruited position.
? AfricaRice provides an attractive salary and benefits package and a collegial and gender sensitive working environment.
? The initial duration of contract is three years.
AfricaRice is an equal opportunity employer. We believe that staff diversity promotes excellence in our operations and particularly welcome qualified applications from women, people living with disabilities and developing countries.
AfricaRice thanks all applicants but only shortlisted candidates will be contacted. To learn more about us, please visit our website at
Apply here: http://eservices.africarice.org/application/index.php