Strategic Communications Specialist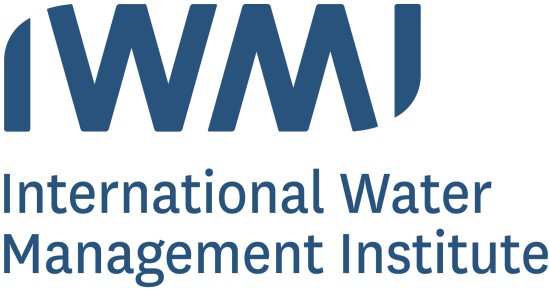 We are looking for a skilled Strategic Communications Specialist to join the International Water Management Institute communications unit, in our well-respected international research organization headquartered in Colombo, Sri Lanka (with 13 international offices). If you are a creative person with sound editorial judgement, well-versed in strategic use of social media, able to work independently, and as part of a multicultural team AND are excited to make a big impact in helping people in developing economies use water more sustainably and become more resilient to droughts and floods, come join us!
For more information and to apply please visit our jobs site.
Closing Date –  22 March 2020