IRRI Director General and CGIAR Regional Director for Southeast Asia and Pacific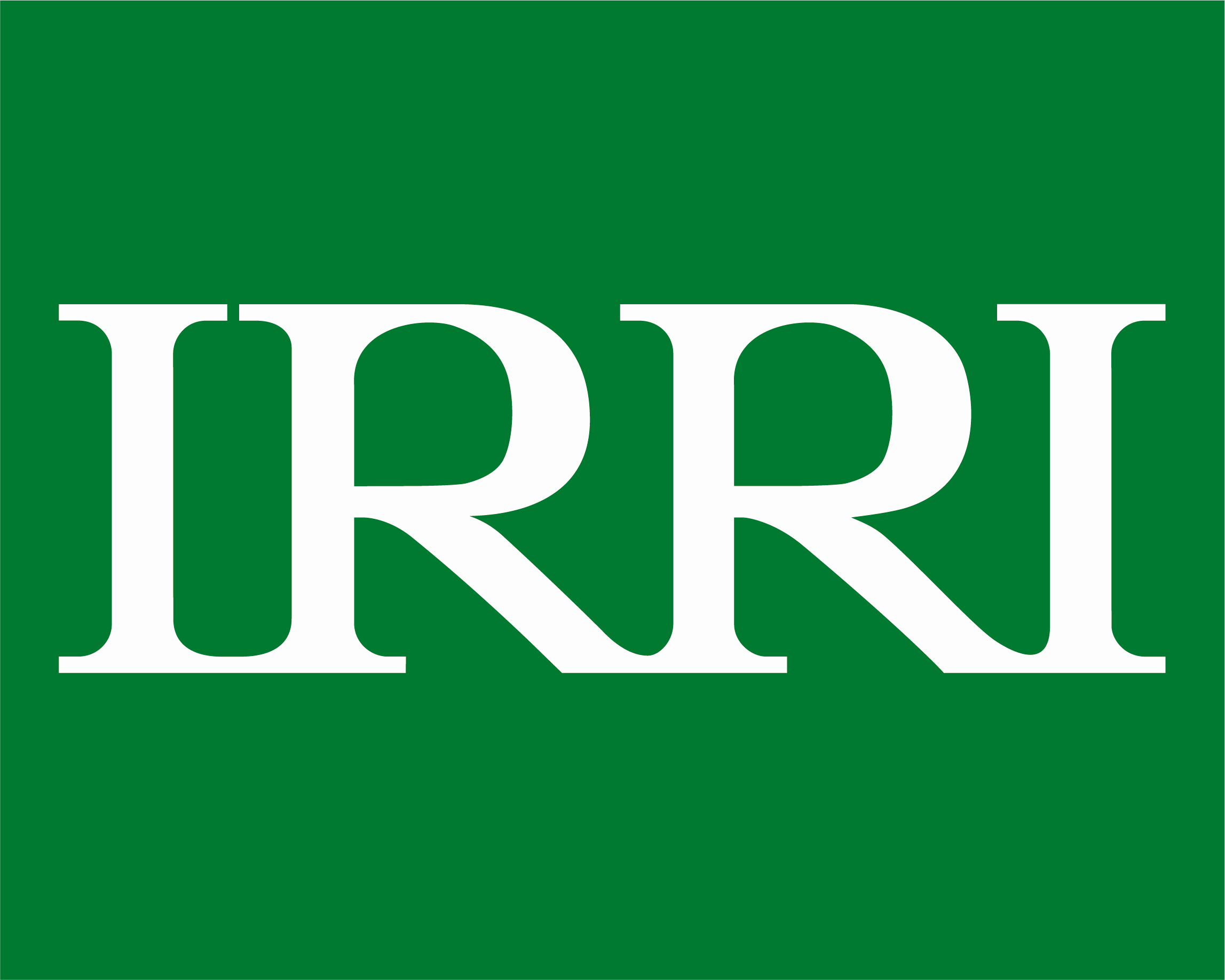 From
Published on

05.09.23
IRRI is seeking a new Director General who will be based in Los Banos, Laguna, Philippines. The IRRI Director General will also assume the role of CGIAR's Regional Director for Southeast Asia and the Pacific, and will be a valued member of CGIAR's Senior Leadership Team. They will play a significant role in a shared transformation journey and will contribute to ensuring a coherent and innovative approach to CGIAR's critical work and engagement in the Southeast Asian and Pacific regions.  
The attached vacancy announcement (PDF) provides details about IRRI, CGIAR and the role of IRRI's Director General.
IRRI and CGIAR are committed to fair, safe, and inclusive workplaces. The organisation believes diversity powers its innovation, contributes to its excellence, and is critical for its mission.  Recruiting and mentoring staff to create an inclusive organisation that reflects the organisation's global character is a priority. IRRI and CGIAR encourage applicants from all cultures, races, colours, religions, sexes, ages, national or regional origins, disability statuses, orientations, and identities. 
To apply for this opportunity, please email your resume with a letter of interest to Spencer Stuart at IRRI-DG@SpencerStuart.com before 5pm CET Philippine Standard Time on Tuesday 10th Oct 2023. If you know someone with strong qualifications and would like to refer them for this role, please send your references to the same email address before the deadline.
Download Vacancy Announcement
About the Organization
The International Rice Research Institute (IRRI) is the world's premier International not-for-profit research organization dedicated to reducing poverty and hunger through science and innovation in rice-based food systems. IRRI is a research center of CGIAR, a mission-driven, large-scale, global non-profit with over $1 billion in programs that aim to deliver science and innovation to transform food, land and water ecosystems globally. Its overall mission is to ensure diverse, healthy, safe, sufficient, and affordable diets, improved livelihood, and greater social equality. 
CGIAR is the world's largest global agricultural innovation network, and a global research partnership for a food-secure future dedicated to transforming food, land, and water systems in a climate crisis. From spurring the Green Revolution to spearheading food systems science, for over 50 years CGIAR has partnered globally to drive innovative impact for global food security. CGIAR's strategy defines three goals: to reduce poverty, improve food and nutrition security, and improve natural resources and ecosystem services. 
Roles and Responsibilities
As IRRI Director General, the appointee will provide overall leadership to the institute, and will report to the IRRI Board. The appointee will bring high-level political and sectoral visibility to develop effective strategy, attract and retain inspired talent, and engage important local and global partners to co-create valuable research and science innovation for impact in rice-based agri-food systems. The appointee will expand IRRI's proven track record of leading innovative rice science and providing solutions to complex development issues. S/he will ensure that IRRI outputs remain impactful and relevant, are in close collaboration with other CGIAR centers and are in line with One CGIAR's 2030 Research and Innovation Strategy. The appointee will oversee IRRI's assets and infrastructure, while finding ways to significantly increase the financial resources available for research at IRRI. The Director General will represent IRRI both in One CGIAR and externally and will manage IRRI's contributions to delivering One CGIAR Research Initiatives.
Concurrently serving as CGIAR's Regional Director for Southeast Asia and the Pacific, the appointee will steward and lead efforts to ensure that CGIAR, through its interconnected Research Centers operates in a manner that is substantially more than the sum of its parts. The appointee will drive, convene, and amplify CGIAR's collaboration with national science organisations and non-government organisations in the region, and develop strong private sector relationships. This will require focus on resource mobilisation, including innovative finance mechanisms, and public engagement and advocacy, to improve food, land, and water systems in a climate crisis particularly in Southeast Asia and the Pacific. In this context, the Regional Director will bring a comprehensive systems-based approach to addressing food, land, and water systems issues at scale, in aid of improving opportunities and reducing barriers in Southeast Asia and the Pacific for smallholder farmers, people from diverse backgrounds and those seeking climate-secure futures for the next generation.
As representative of CGIAR in the region, the appointee will report to CGIAR's Managing Director for Regions and Partnerships and will partner with CGIAR's Science Managing Directors and other members of CGIAR's Senior Leadership Team. Together, they will ensure coherence and alignment of CGIAR's research and innovation actions to support the Sustainable Development Goals.
Lastly, the appointee will be CGIAR's Country Representative for the Philippines. In this role, s/he will lead and represent CGIAR's overall engagement in the country.
Location: Los Baños, Laguna, Philippines
Appointment Term: The successful candidate will have an appointment term of 5 years, with the potential for renewal according to the prevailing governing documents and internal policies.
Key Relationships:  The appointee, as IRRI Director General, will report to IRRI's Board of Trustees for the discharge of responsibilities related to the leadership and management of IRRI.
Key Responsibilities: The apointee's responsibilities are two-fold and will prioritise both roles: (1) As Director General IRRI and (2) As CGIAR Regional Director for Southeast Asia and the Pacific. S/he will also serve as CGIAR's Country Representative for the Philippines.
Qualifications
Your skillset and experience will include:
a formal education to the level of PhD in a field relevant to the mandate of IRRI
a significant career as a senior manager at the government, institutional, or industry level
Skills Required
A proven track record in planning and managing human, financial and physical resources
Experience Managing Aid/Philanthropy Funded Portfolios
Experience in undertaking and managing research in agriculture or related field
Excellent communication skills, with the ability to listen, engage, and work effectively with oversight bodies as well as funders and partners, senior government officials, private entrepreneurs
The capacity to inspire, generate, nurture, and sustain staff motivation and professional development
Strong interpersonal skills and an appreciation of the value of diversity, with a commitment to promote inclusion in all forms
Fluency in English and knowledge of other languages will be an advantage
Download Vacancy Announcement