International Consultant - Computational Biologist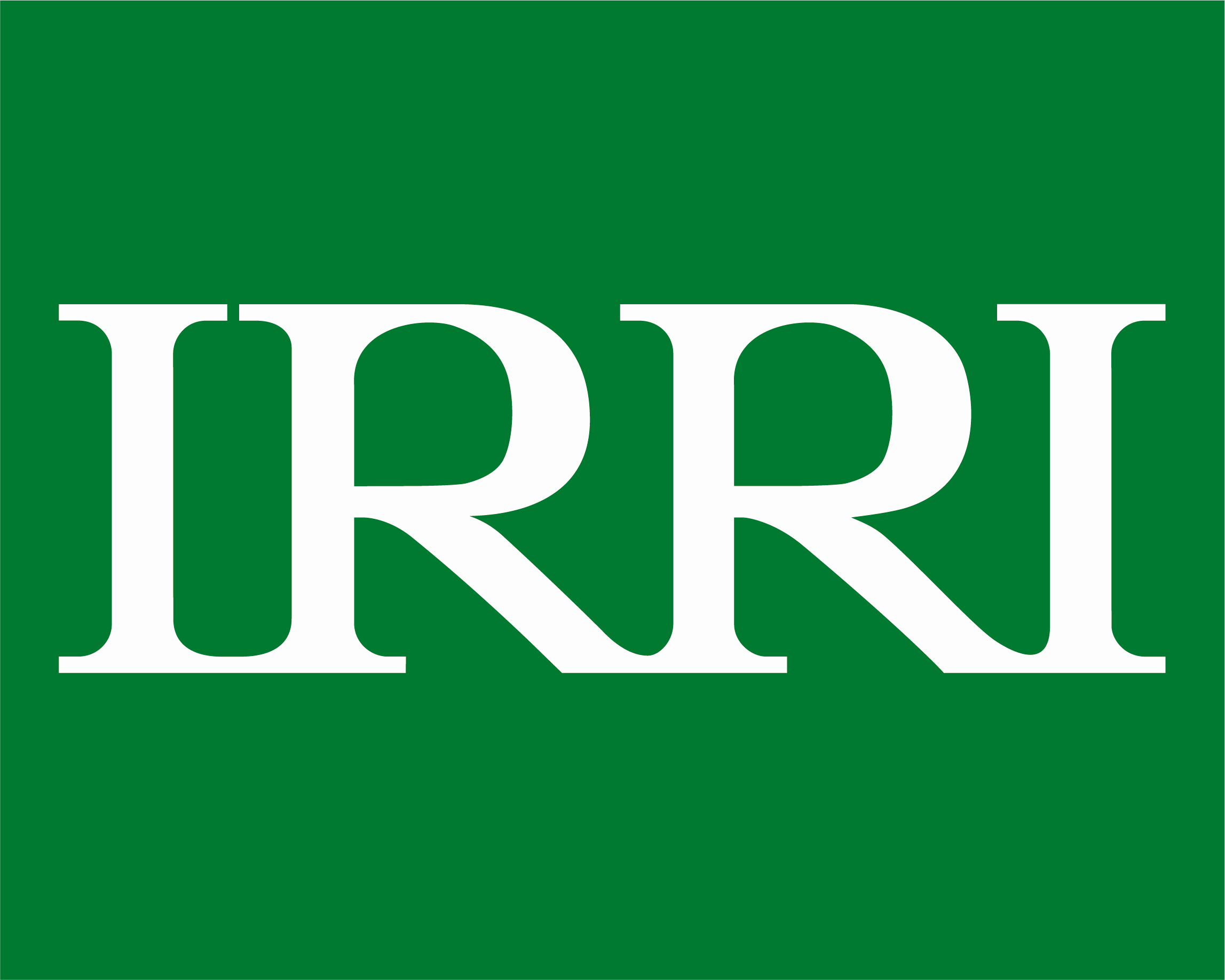 From
Published on

25.01.22
The International Rice Research Institute (IRRI) is dedicated to reducing poverty and hunger through rice science; improving the health and welfare of rice farmers and consumers; and protecting the rice-growing environment for future generations. IRRI is an independent, nonprofit, research and educational institute, founded in 1960 by the Ford and Rockefeller foundations with support from the Philippine government. The institute, headquartered in Los Baños, Philippines, has offices in 17 rice-growing countries in Asia and Africa, and over 1,000 staff.
Working with in-country partners, IRRI develops advanced rice varieties that yield more grain and better withstand pests and disease as well as flooding, drought, and other harmful effects of climate change.
Job Purpose
We are in need of an international consultant who will conduct novel computational biology/bioinformatics analyses on QTL/GWAS to better understand traits of interest for RDA and determine blocks where co-regulation occurs in response to a trait. Project will run until 31 December 2023, with possibility of an extension.
This position will be based at the IRRI Headquarters, Los Baños, Philippines and is open for international applications.
Roles and Responsibilities
Identify QTL/GWAS genomic regions (for pre-harvest sprouting, high daytime temperature, antioxidants, and other traits)
Catalog gene models across these regions, and their ascribed functions
Perform enrichment analysis and apply other approaches to determine if plausible co-expression/regulation occurs
Conduct network analyses of gene and/or protein interactions to identify putative involvement of other genes/proteins involved
Utilize the corresponding tertiary protein structures from the Uni-Prot database (including the recently released Google DeepMind predictions across the entire rice genome) to model novel protein-protein interactions;
Build hypotheses of gene/protein interactions, that can be experimentally validated by gene expression, proteomic, and other methods
Assist in integrating relevant data into SNP-Seek
Write manuscript(s), and assist in reporting obligations
Qualifications
Bachelor's degree with 5 years of relevant work experience; Master's degree with 4 years relevant work experience; or PhD in any related field
Experience in computational biology and bioinformatics; graduate level training in biochemistry (molecular and protein) and/or genetics such that interpretation of results is facile.
Skills Required
Mandatory
Excellent analytical skills
Computational and statistical skills
Familiarity with R, network analyses, and Linux scripting
Some knowledge on computer language (e.g. C, Python, Ruby)
Excellent communication skills
How to Apply:
Interested applicants must submit their applications on or before 31 January 2022, with latest CV and Cover Letter. Please click this link to submit your application.
Please note only shortlisted candidates will be contacted.
Women candidates are encouraged to apply.