IITA Board Member and Board Chair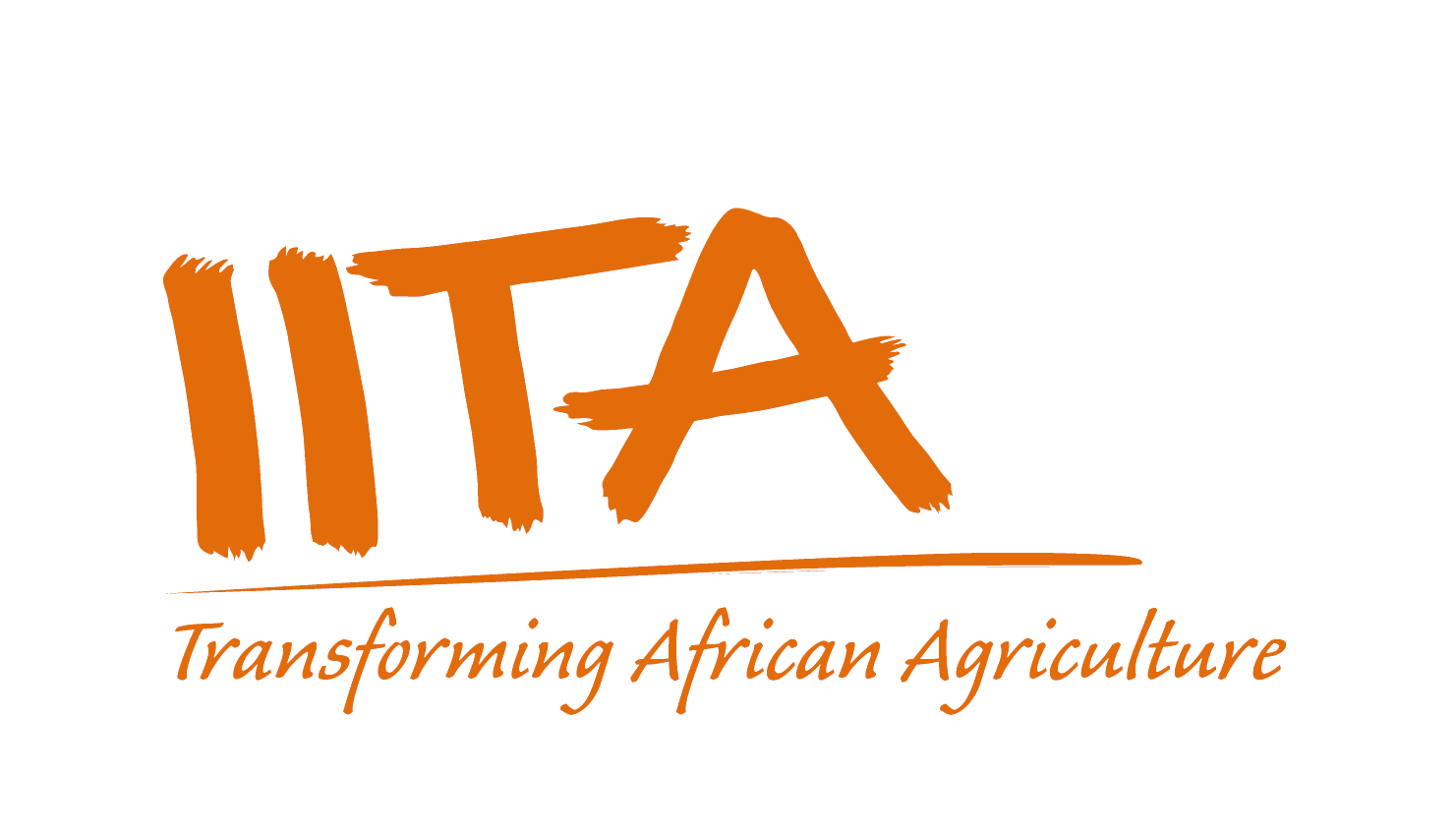 From
Published on

12.12.22
The IITA Board is seeking nominations for candidates to fill the position of Board Chair, effective 1 February 2023.
Profile:
The board chair will be a leader whose qualities, experience and expertise meet the IITA legislation, which states that Board members are chosen from among people who have expertise in tropical African areas (other than Nigeria), South and Southeast Asia, Latin America and the Caribbean and generally in tropical agriculture, complemented by skill and expertise normally held by effective board chairs.   The IITA board is seeking candidates who meet these requirements as well as competency and expertise in:
Background in biological sciences
A solid understanding of African agricultural food systems and the role of research
Strong links to key organizations involved in African food security
Proven leadership skills in complex environments and ability to foster key strategic partnerships
Proven experience in Boards
Knowledge of IITA and CGIAR
Relevant sector experience
The CGIAR is committed to the active participation of women and the benefits that diversity brings to the effective functioning of the board.
Please send nominations, personally or on behalf of a potential candidate,  to IITA Board Secretary, j.cramer@cgiar.org, by 19 December 2022.