Human Resources Business Partner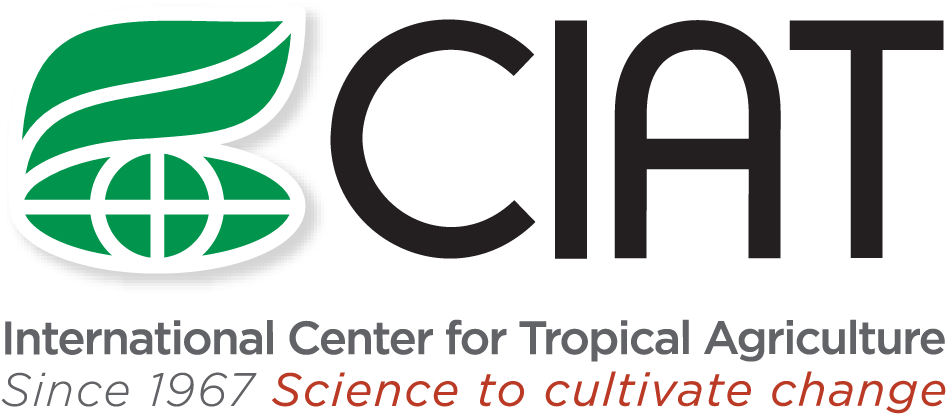 The Human Resources office is searching for a Human Resources Business Partner. This position will be responsible to manage and address requests related to Human Resources management, such as recruitment and selection, hiring, onboarding, performance management processes, talent development and training, headcount control & budget, compensation, and related, coming from the different Units/Projects/Programs of the center. The incumbent is expected to become a strategic partner for research and non-research programs to ensure continuous enhancement, harmonic organizational climate and employee engagement.
This position will take place at our Headquarters office in Palmira, Colombia.