Head of Secretariat: WLE Commission on Sustainable Agriculture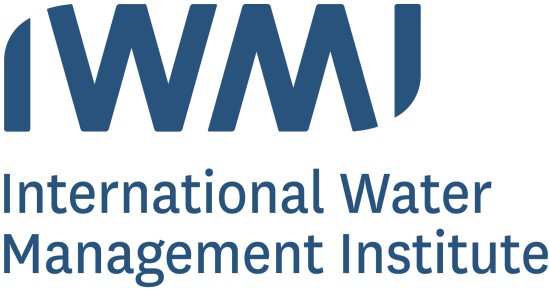 Would you like to help deliver a brighter future for a greener agriculture? This position provides an excellent opportunity for a dynamic individual who wants to deliver a step change in understanding how to produce more and better food, while protecting our planet. This position requires enthusiasm and inspiration, comfortable with fast-paced delivery, and the ability to work through and across multiple networks and institutions.
This position is based within the CGIAR Research Program on Water, Land and Ecosystems (WLE)(https://wle.cgiar.org/), which is a global research-for-development program working across 11 CGIAR centers, the Food and Agriculture Organization of the United Nations (FAO), and the RUAF Foundation to deliver agriculture solutions that sustain our natural resources and the lives of people who rely on them. WLE is establishing this scientific Commission because – as noted by several recently published international reports – there is a critical need to bring together evidence on transitions and approaches that can deliver sustainable agricultural intensification (SAI) at multiple scales, in ways that are ecologically, economically, ethically and socially sustainable.