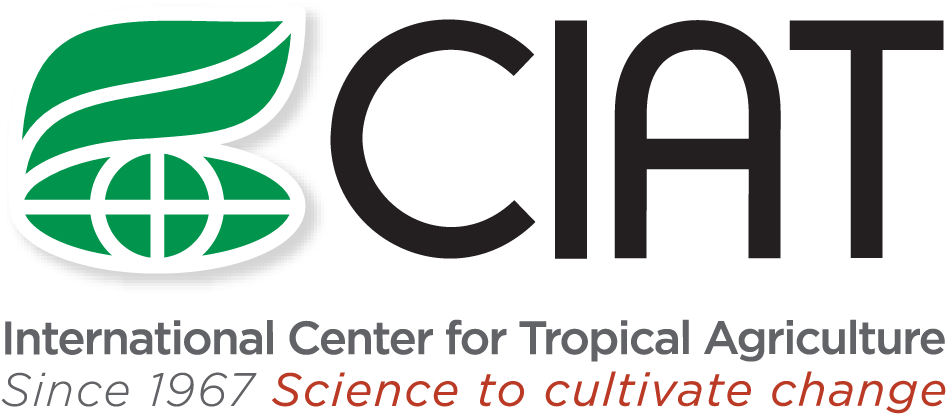 To meet growing demands for research-for-development solutions at a greater scale and within a period that is commensurate with rapidly changing global challenges, The International center for Tropical Agriculture (CIAT) and Bioversity International (Bioversity) are establishing an Alliance. Both organizations are members of the CGIAR System Organization, the world's largest global agricultural innovation network.
CIAT works to reduce hunger and poverty, and improve human nutrition in the tropics through research aimed at increasing the eco-efficiency of agriculture.
Bioversity is a global research-for-development organization which vision is that agricultural biodiversity nourishes people and sustains the planet. Bioversity delivers scientific evidence, management practices and policy options to use and safeguard agricultural and tree biodiversity to attain sustainable global food and nutrition security.
CIAT and Bioversity are searching for an experienced Talent Manager who will be responsible for rethinking, designing, implementing and leading a joint strategic talent management strategy for both organizations; while playing a key advisory role to the senior management team on the transition to the Alliance from a human resources perspective.