Global Human Resources Lead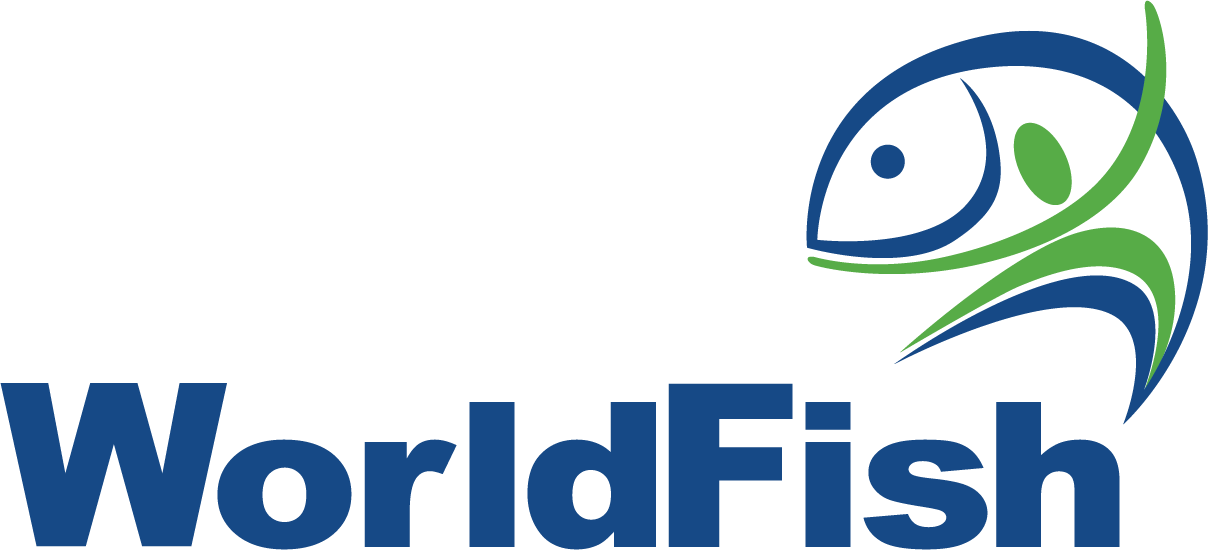 From
Published on

20.02.23
The Global Human Resources Lead, WorldFish / CGIAR Aquatic Food Systems will provide operational and strategic human resources (HR) leadership to the organization, implementing global best practices and creating a positive and high performing work culture. The incumbent will serve as a key partner to leadership and is responsible for strategizing, implementing and managing HR processes and programs, overseeing the WorldFish HR department and collaborating with the CGIAR People & Culture unit. This is a key leadership role requiring an autonomous and experienced HR professional to develop a world-class HR function in line with WorldFish's mission and vision.
The post holder will work closely with key stakeholders, providing proactive and results-oriented HR services across the employment life cycle. The incumbent will embed a culture of accountability and continuous improvement across the organization. The Global HR Lead will be an inspirational leader, with full oversight of the HR team across the global network.
The successful candidate will:
Develop and implement a clear strategic direction for the Human Resources function.
Drive employee engagement and maximize effectiveness through optimum resource alignment (people, process, structure).
Manage the global HR function ensuring the full employment cycle is delivered to a high standard, implementing effective onboarding and off-boarding programs.
Drive transparent and timely talent acquisition; ensuring the right candidates are secured for the right roles across the organization, inclusive of complimentary workforce.
Develop, implement and maintain a world-class performance management process that fosters a culture of transparency, accountability and growth. Ensure the appraisal process aligns with strategic objectives and is completed to a high standard.
Manage the compensation, benefits and incentive program, effectively communicating to ensure the delivery of timely rewards to staff.
Collaborate with colleagues to effectively deliver global HR programs and resources related to diversity, equity and inclusion and other human capital initiatives such as learning and development, wellness programs, change management, succession planning, and effective performance feedback.
Manage compliance with all employment-related legislation, monitoring the administration of established standards and procedures while identifying opportunities for improvement and resolving discrepancies. Develop reports and oversee the maintenance of department records, responding to audits and resolving findings.
Review and optimize HR policies and processes to ensure they are fit for purpose and in line with One CGIAR guidelines and best practices.
Manage employee relation issues as they arise, providing pragmatic solutions to resolve technical and/or operational challenges. Ensures a consultative approach conferring with relevant stakeholders to ensure buy- in and successful outcomes.
Foster a workplace environment consistent with WorldFish's mission, vision and organizational values, developing high employee engagement, good employee relations and learning and innovation.
Lead and oversee the identification and mitigation risks relating to people across the global network; chairing the Occupational Health and Safety Committee.
Represent WorldFish HR interests in the CGIAR People & Culture Community of Practice and associated high level forums through appropriate engagement and influence in system level activities.
Requirements
The successful candidate will have:
Degree holder; preferably in Human Resources, Organizational Development, Business Management, Psychology or similar field.
Minimum 10 years' experience holding positions of increasing responsibility in multiple countries.
Experience working in the commercial sector.
Excellent written and verbal communication in English.
Has experience leading HR teams across multiple countries across cultures.
Successful track record of managing and implementing strategic change.
Strong negotiation/influencing skills.
Understanding and knowledge of international labour law, global recruitment and remuneration strategies and contract management.
Experience working in an HR role within a donor funded organization is preferred along with an accredited professional qualification (CIPD, SHRM, PHR, or equivalent) is preferred.
Benefits
This is an Internationally Recruited Staff (IRS) position with a competitive salary commensurate with experience and comprehensive health insurance, life insurance, accident, and long-term disability insurance. Internationally recruited staff employed outside of their home base/country of nationality will also be eligible to receive relocation assistance, a housing allowance, home-leave plane tickets for self and eligible dependents and education assistance for school-age dependents between age 4 and high school graduation. The duration of the contract will initially be for a three-year period with possibility for extension, depending on funding and performance. All benefits are subject to terms and conditions.
Your application must include:
A copy of your curriculum vitae,
A cover letter which addresses key requirements stated above; and
Contact information of three professional referees who may be contacted if you are short-listed for the position.
To be considered, applications must be submitted by no later than 24:00 (MYT) 19 March 2023.
Location: The post holder will be based in Penang, Malaysia. This position will involve international travel.