Director of Communications and Public Affairs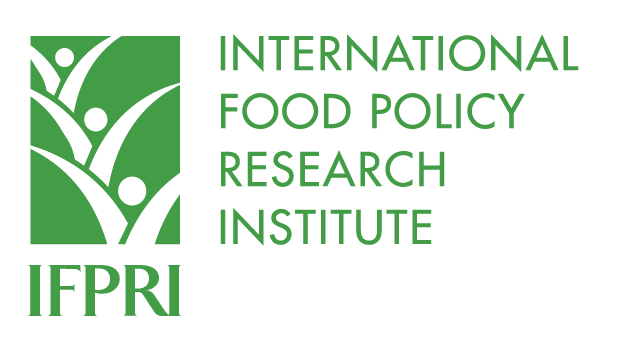 From
Published on

25.06.20
JOB SUMMARY:
The International Food Policy Research Institute (IFPRI) seeks a Director to lead its Communications and Public Affairs (CPA) Division for a full-time, three-year, exempt, renewable appointment. The CPA Director will work closely with the Director General and Senior Management Team on strategic and innovative communications approaches and priorities that raise the visibility of food security, nutrition, and poverty issues at global, regional, and country levels, and thereby contribute to IFPRI's mission of ending hunger and reducing poverty.
The successful candidate will lead a professional team comprising six units including editorial services, events, knowledge management and web, media engagement, publications and internal communications, and visual design.  This position is based at IFPRI headquarters in Washington, D.C.
ESSENTIAL DUTIES:
Develop, implement, and monitor effective and innovative communications and public affairs strategies to increase the influence and impact of IFPRI's research on reducing hunger and poverty.
Closely follow the external environment with regard to public opinion/trends and significant public policy issues in order to design and implement communications and public affairs solutions that build greater awareness of and drive traffic to IFPRI's work in a crowded and increasingly virtual information landscape.
Effectively lead and provide overall direction to a diverse team of Communications and Public Affairs professionals.
Provide strategic input into flagship products (such as Global Food Policy Report), and ensure they are produced, disseminated, and promoted to the highest standards.
Work with IFPRI project leaders and external partners/stakeholders to define and coordinate unified project, country and region-specific communications and public affairs and activities, and ensure maximum synergies.
Improve how IFPRI reaches current stakeholders and grow new audiences, including online audiences and social media followers.
Organize and facilitate IFPRI's annual retreat, in conjunction with other IFPRI colleagues.
Coordinate with the CGIAR on mutual and relevant communications and public affairs activities.
Develop and oversee implementation of the annual CPA budget.
Serve as a member of the Senior Management Team, providing input into organizational decision-making and direction.
REQUIRED QUALIFICATIONS:
Advanced degree in Communications, Public Affairs, Journalism, International Relations, or related fields.
Minimum of ten years demonstrated successful experience in managing the overall communications function of an international organization or company. Substantive experience with a research organization is highly desirable..
Demonstrated experience successfully leading, managing, supervising and developing a multicultural team of communications professionals in diverse functional areas.
Significant and demonstrated understanding of the international development context..
Demonstrated experience in developing innovative approaches to communicate to diverse audiences around the world, especially through social media.
Strong public speaking, presentation, and organizational skills
Demonstrated experience overseeing and managing a division budget.
Experience in communications-related metrics/data.
The International Food Policy Research Institute (IFPRI), a CGIAR Research Center, is an equal employment opportunity employer – F/M/Disability/Vet/Sexual Orientation/Gender Identity.
Apply now: https://chm.tbe.taleo.net/chm04/ats/careers/v2/applyRequisition?org=IFPRI&cws=43&rid=2128