Digital Applications Manager (temporary)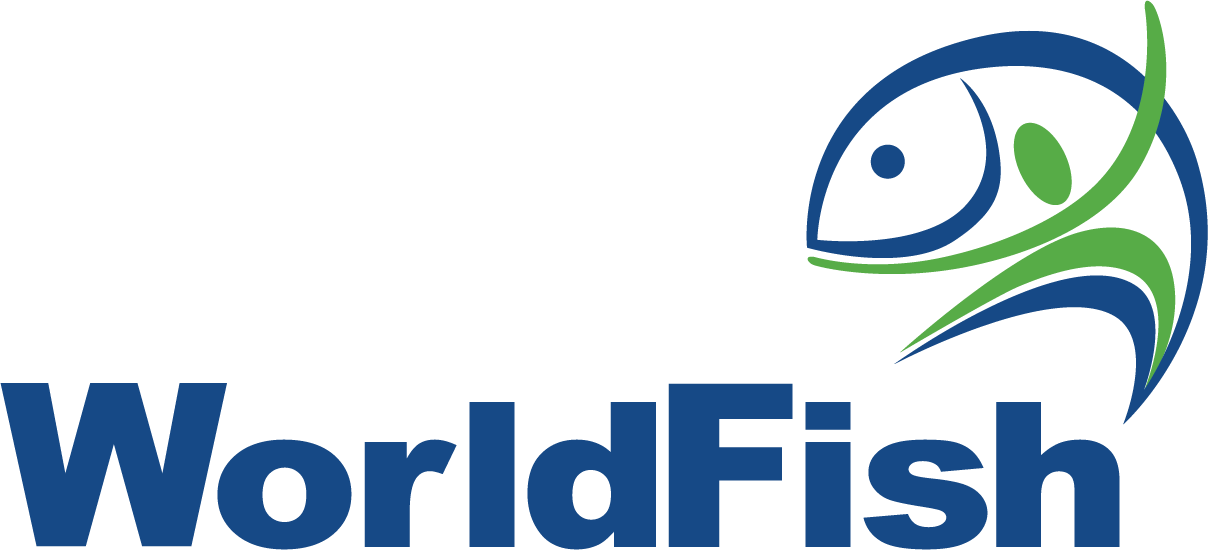 From
Published on

05.07.23
WorldFish seeks to create an inclusive world of healthy, well-nourished people and a sustainable blue planet, now and in the future. We provide research and innovation in aquatic food systems to support sustainable development and food system transformation toward healthy and resilient diets. Our 2030 WorldFish Research and Innovation Strategy: Aquatic Foods for Healthy People and Planet outlines our commitment to guiding the transition to more resilient aquatic food systems in three priority impact areas: Social and Economic Inclusion, Nutrition and Public Health, and Climate Resilience and Environmental Sustainability.
About the Position
We are seeking a highly motivated and experienced Digital Application Manager to join our team. The successful candidate will be responsible for the overall management of software applications and platform that support our digital agriculture initiatives. This includes the identification, acquisition, implementation, and maintenance of software applications that meet the needs of our customers and partners. The incumbent will work closely with cross-functional teams, including software developers, designers, business units, data scientists, research teams, and key stakeholders, to ensure that software applications are delivered on time and meet quality standards.
The successful candidate will:
Develop and execute product strategies and roadmaps for digital tools, applications, and platforms that support our digital agriculture initiatives.
Conduct market research and analysis to identify needs and market trends in the development and aquatic foods sectors.
Collaborate with cross-functional teams to define product requirements and specifications.
Manage the product development lifecycle, from ideation to launch.
Define and track key performance indicators (KPIs) to measure product success.
Design and conduct user testing and gather feedback to inform product improvements.
Develop and maintain relationships with key stakeholders, including stakeholders, donors and partners.
Develop and implement security measures to protect software applications.
Implement software applications and ensure that they are configured and integrated properly.
Monitor the performance of software applications, identify, and resolve issues.
Manage the development of apps according to open access policies, standard and best practices, and IP in application development.
Report on the status of software applications to management.
Stay up to date with the latest technologies and digital trends.
Requirements
This job might be for you if you have the below skills and qualifications:
Bachelor Degree in computer science, Engineering, or a related field.
At least 5+ years of experience in software product management, preferably in the agriculture industry.
Strong understanding of software development methodologies, including Agile and Scrum.
Experience with digital agriculture tools, apps, and platforms.
Excellent communication and collaboration skills.
Strong analytical and problem-solving skills.
Ability to manage multiple projects and priorities in a fast-paced environment.
Experience with artificial intelligence, machine learning, data analysis and visualization tools is a plus.
Benefits
This is a one (01) year temporary position with salary commensurate to the position level. WorldFish offers a competitive remuneration packageinclusive of comprehensive benefits including (but not limited to) paid annual leave, insurance coverage for staff, and pension/provident fund contribution.
Time Frame and Location
This post holder will be based in Penang, Malaysia. Interviews are expected to be held in August 2023 and only shortlisted candidate will be expected to attend the virtual interview session. The successful candidate should be available to commence as soon as possible for a one (01) year temporary contract. Due to the high volume of applicants for WorldFish positions, we appreciate all interest, but only short-listed candidates will be notified. This temporary position will be possibility converted to staff full time, based on performance and funding availability.
How to Apply
Interested applicants are invited to submit the following information online latest by 31 July 2023:
A cover letter including a 1-page (max) description of why you are an ideal candidate for this role referring to the key responsibilities and what you would bring to the role;
A current curriculum vitae; and
Contact information of three professional referees who may be contacted if you are short-listed for the position.
The screening will start immediately and will continue until the position is filled. Due to the high volume of applicants for WorldFish positions, we appreciate all interest, but only short-listed candidates will be contacted.
Our Gender, Diversity and Inclusion Commitment
WorldFish has seven offices across Asia, Africa and the Pacific, with more than 400 staff and 27 nationalities who contribute to a dynamic multicultural work environment.
WorldFish is committed to promoting a work environment where diversity and inclusion is valued and we seek to have gender balance in the organization. We aim to also seek balance across other diversity dimensions.
People in WorldFish are treated equally irrespective of gender, ethnicity/race, national or social origin, disability, religion, political affiliation, age, family size, marital status or any other form of personal identity.
We are an equal opportunities employer and strongly encourage qualified women and men from developing nations to apply.